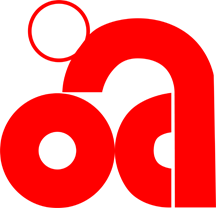 November 05, 2015 (Toronto, ON) – The Ontario Cycling Association is looking for a full time Sport Coordinator. The position is primarily responsible for working within the OCA's strategic plan, developing a comprehensive calendar of events across each discipline of cycling.
The ideal candidate will have experience and knowledge in sport administration. Understanding of the Canadian Sport system and knowledge of the LTAD for cycling is considered an asset. Project management, financial management, event management and experience working with volunteers are considered key assets.
Full job description here.
Applications to be received by November 18th, 2015 careers@ontariocycling.org