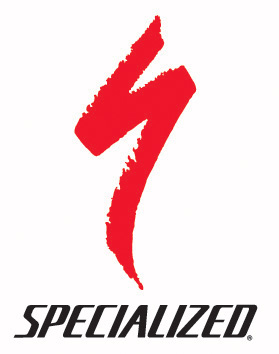 February 03, 2015 (Ste-Anne-de-Bellevue, QC) – Specialized Bicycles was founded in 1974 by riders for riders. Headquartered in Morgan Hill, California, with global distribution, the company focuses on making everyone's time on a bike better by delivering functional and technically advanced bikes and equipment that provide true performance benefits. The Canadian head office is located in Ste-Anne-de-Bellevue, QC.
Summary
The Marketing and Communications Coordinator will be responsible for Specialized Canada's online presence, B2B and B2C communications, and all athlete and media relations. Tasks require strong language skills, attention to detail and the ability to work under tight deadlines.
Key Responsibilities
– B2B and B2C communications including email marketing, social media, and media relations.
–  Actively engage, identify and oversee all media relations activities, including coordinate product deployment for testing and review in key domestic markets.
– Educate and support dealers in the online/digital/social media space.
– Monitor Specialized.com daily and update as needed (including translation).
– Promote conversation and participation within the online community by effectively sharing/creating inspired content.
– Participate in the development, maintain the strategy and direction for community building and engagement for the Canadian online media strategy & approach.
– Actively monitor, listen to online communities and chatter regarding Specialized Canada brand and products, and give feedback, contribute to general community discussions, and facilitate the response to customer questions.
– Build and maintain strong relationships with Canadian press and make sure that key products get coverage.
– Support Canadian sponsored athletes and ambassadors.
– Other activities as required.
Applicant Should Possess
– Completed education with a Degree or Diploma in Business, Marketing, Communications or related field.
– Fluent in English, strong French competency desirable.
– Confident written communication skills.
– Online community and content experience desirable.
– Proficiency in social media reporting software and analytical ability.
– Public Relations experience an asset.
– Lives Specialized values and behaviours.
– Familiar with bicycling industry.
Candidates can apply by emailing Julie Taillefer at marketing@specialized.ca.