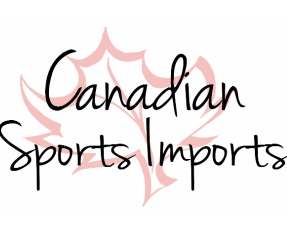 September 03, 2013 – We are looking for motivated Sales Representatives on the East Coast and Ontario for tri, run and bike industries, as well as the Prairies (MB, SK, AB) for the Cycling industry.
Job Responsibilities and Qualifications include:
– Develop strong customer relationships through dealer visits, effective communication, efficient organizational skills, and exceptional follow through.
– Industry experience (minimum of 3 years, experienced reps with existing clientele preferred)
– Candidate may carry other non competing lines where applicable
– Service new and existing accounts on a regular basis
– Attend Industry Trade shows, Events and races, and Information Sessions
– Establish new account base
Candidates must be:
– Customer Service Oriented
– Must be passionate about sports, health and fitness
You can learn about our brands here.
Those interested can contact Jonathan@CanadianSportsImports.ca with a resume and references