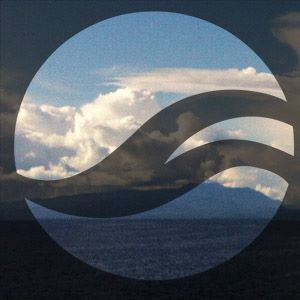 March 15, 2016 (Vancouver, BC) – At Giant Vancouver, we are passionate about all types of cycling and are keen to share our extensive knowledge and love of bicycles. We are a small, independently owned store centrally located in Vancouver, B.C.'s hip West 4th neighbourhood. As one of Canada's top dealers in Giant and Liv Bicycles, our team is dedicated to helping our customers enjoy the best cycling experience by offering awesome service, quality parts and gear, and performance bikes for every rider. Our top level mechanics keep bikes running smoothly, so you can just go ahead and enjoy the ride. We are also dedicated to helping the community by being responsible for the maintenance of multiple local trails via NSMBA, offering rides and educational clinics, supporting events, and sponsoring the Team Giant Vancouver cycling squad.
www.giantvancouver.com
RETAIL/CUSTOMER SERVICE TEAM MEMBER
As a member of our Retail/Customer Service Team, your primary responsibility is sales and customer service, but at Giant Vancouver, our staff is a small family whose members are quick to jump in and help wherever it's needed.
Who you are.
Naturally, you love bikes. You're familiar with that rewarding feeling when you get to share your wide knowledge of bicycles with others. Ensuring happy biking experiences for all, whether it's on a road, trail, or daily commute, is important to you. You're also friendly, energetic, enjoy talking to people and aim to please customers. To top it off, you work well in a high-paced environment, plus you're available on weekends.
What you'll do.
·         Deliver a consistently high level of customer service to all customers
·         Show comprehensive knowledge of our products
What you'll get.
·         Competitive salary
·         Employee discounts
·         A fun, fast paced team environment
·         Training
What you bring.
·         Enthusiasm for cycling and a wide knowledge about the sport and its equipment
·         Ease in speaking with customers
·         Previous customer service experience
Ready to join our team and help others experience the fun of cycling?
We thank all applicants for their interest, but only successful candidates will be contacted.
Number of Positions: Two (2)
Type of Position: Full time and Part time
Salary Range: Based on experience
Contact Details
Contact Name: Anne-Marie Gagnon
Location: 1717 West 4th Avenue, Vancouver, V6J 1M2, Canada
Contact Phone: 604-736-1717
Contact Email: info@giantvancouver.com
Web Address: www.giantvancouver.com