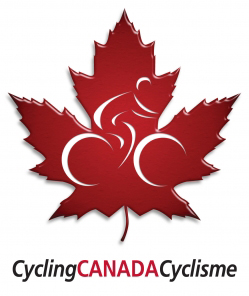 May 05, 2016 – The Marketing Coordinator will help develop and execute annual plans in the areas of marketing, communications and business development that drive the Cycling Canada brand and support the organization's goals. This will be essential to supporting the organization's strategic direction and continued growth which includes the ability to benefit from the performances of our athletes across all cycling sports and the significant event calendar we manage.
The Marketing Coordinator will work closely with the Director of Marketing and the Business Development Consultant to develop and activate the marketing and business development plans. Related to that, the Marketing Coordinator will be responsible for sponsor servicing and assisting sponsors and suppliers with activation strategies that promote their relationship with Cycling Canada.
More information here.