January 13, 2014 – The Jet Fuel Cycling/Norco Bicycles team is pleased to begin 2014 with an announcement about the team's roster for the coming season. In a strong indication that the Jet Fuel/Norco team is on the right track with it's racing and development program it has signed two of Canada's top cyclists.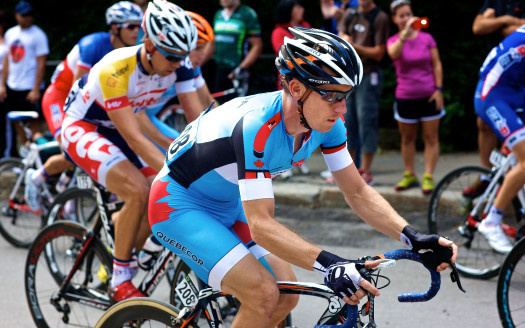 Ryan Roth, former Canadian Road Champion, brings a wealth of experience to share with the younger riders. His goal is to perform at the larger events the team will be attending, starting with a series of races in California in the spring. "I'm really looking forward to starting the new season with these guys", says Ryan. "We'll have to work hard and form a tight knit, cohesive group to tackle the tougher schedule. The challenge of getting results and showing the guys the ropes is exciting and motivating."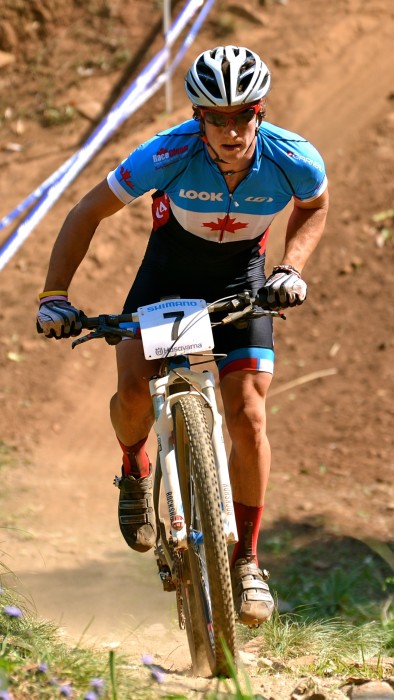 Jet Fuel/Norco has also signed one of Canada's foremost up and coming talents, Peter Disera. Peter was the silver medalist at the U19 men's Mountain Bike World Championships and Canadian National Time Trial Champion in 2013. Peter is a member of the Norco Factory Team, competing in mountain bike and cyclocross events across Canada.
By joining Team Jet Fuel/Norco Peter will have the opportunity to complement his Norco Factory Team commitments with a variety of high level road events. Peter is "super excited to be able to race with Jet Fuel/Norco for the upcoming season on the road. It is an honour to ride with athletes of such caliber and experience.
Continuing the team tradition of developing younger talent the other new additions to the team are Kevin Massicotte, an Ontario Summer Games athlete, and Robert Gutgesell who performed impressively on the notorious Devil's Kitchen climb during the Catskills Stage race.
The team is also happy that much of the roster from 2013 is returning. Brandon Etzl, 2013 U23 Provincial Road Champion and winner of the White Rock hill climb; Anton Varabei, the team's backbone; Travis Samuel, who won the Tour de Terra Cotta and the Tom Jehlicka memorial criterium on the same weekend in August; Yuri Hrycaj, a former Provincial champion and strong team-mate; and Chris Freeland and Joe Giuliano, veterans at the service of the youngsters.
With the updated roster the team will also be expanding the racing calendar. To start off the season the team will travel south to California to do San Dimas and the Redlands Classic. From there the plan is to tackle one major event a month with a focus on NRC events and the more significant races in Canada, with a planned return to the west coast to attend BC Superweek.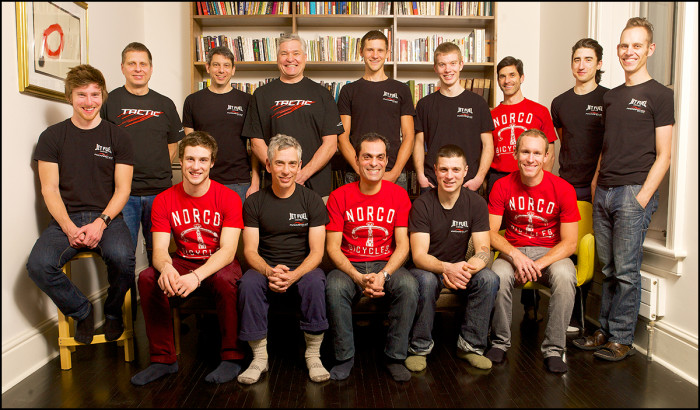 The complete rider roster includes: Ryan Roth, Peter Disera, Anton Varabei, Brandon Etzl, Yuri Hrycaj, Kevin Massicotte, Robert Gutgesell, Travis Samuel, Joe Giuliano and Chris Freeland.
Team staff/support: John Englar, Heidi Hay, Andrew Randell, Bryan Bowers, Donna-Marie Bowers, Alex Sanna, Lowell Greib, Dave Butler