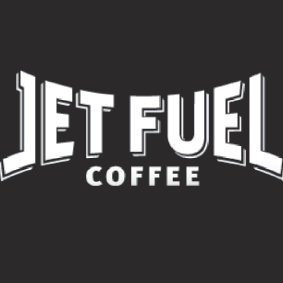 April 07, 2015 (Toronto, ON) – The Jet Fuel Coffee Cycling Team is returning to the road in 2015 with an exciting mix of new and returning riders. The team is again providing some Canada's best young cyclists with a pathway to the professional ranks. The teams schedule includes all four of the UCI's America Tour North American one day events this year. That includes the Philadelphia International Cycling Classic, White Spot Delta Road Race, Winston Salem Cycling Classic and the Reading 120.
Our returning riders include Robert Gutgesell and Kevin Massicotte who helped deliver the team to wins all across North America last season. With three 2014 team members moving to UCI Continental teams in 2015, Robert and Kevin will be using their experience to step up to the podium this year.
Our new recruits again highlight our all-Canadian roster. Chris Pendergast, 2012 Canadian National Junior road race Champion, joins the team after spending last year racing throughout North America and having raced previously in Europe. Another U23 rider joining the team is Luke Vanlauwe who will be looking to further develop his racing skills at some of North America's biggest races.
Another new rider is Braydon Bourne, who's looking to build on his 2014 results, including several top 5 results in Canada as well as an introduction to international stage racing with Ottawa's Echelon project at the Tour du Maroc stage race.
Bayley Simpson, multiple Canadian track champion, also joins the team this season. His explosive track skills will be developed on the road this season as we help another Canadian talent reach his potential. Our Chris Freeland will be helping Bayley and all the team members throughout the season.
As we look ahead to a new season, the team is pleased to be working with some new and returning sponsors. Champion Systems is again supplying the team with one of Canada's best looking team kits. And we are excited to be working with Canada newest bicycle shop, The 11 Inc.
BMC will be our official team bicycle and the team members will be riding the BMC SLR02 teammachine.
Alongside this industry support, we are also proud to have the backing of several sponsors that are continuing their commitment to the team in 2015, including Peloton Contracting, Sherbanuk Metal Marketing, Endras BMW, and we are welcoming a new sponsor, Sealtest, to the mix.