February 12, 2014 – JAKROO.CA is proud to announce sponsorship of the Quebec based Norco/PremierTech Racing Team. Headed by Sébastien Rousseau, the team boasts Senior and Masters teams. Norco/PremierTech is also associated with the first school-sport program in Rivière-du-Loup, at the College Notre-Dame. Sebastian notes "Kids need to have a goal, and through running a competitive amateur team we expect to generate that energy!"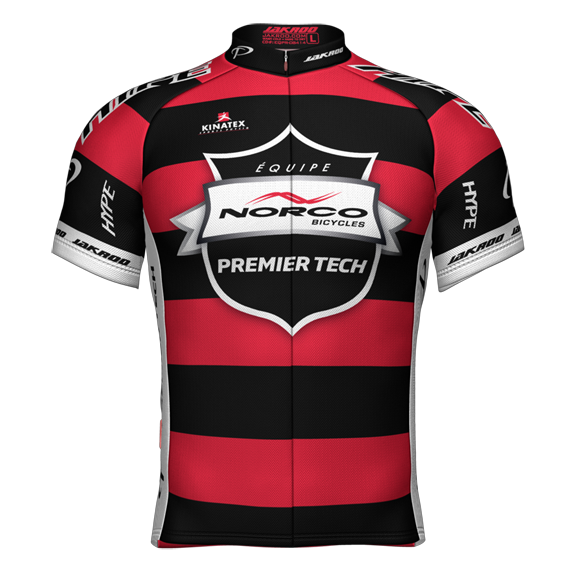 The orientation of the team remains at the amateur level, hoping for participation in events such as the UCI 2.2 Tour de Beauce and the Tour du Saguenay. They will participate in the provincial and regional cycling calendar events, but also a few stages of the series Mardi Lachine. The team schedule will be officially launched in the first week of April, with the Tour of Battenkill in upstate New York; a race of 160 km with 25% dirt surface and a unique rolling course.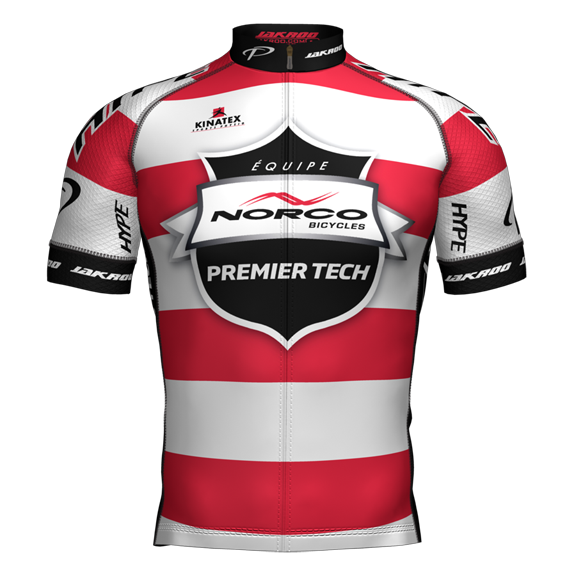 "What really attracted me to this team is the philosophy of developing young talent. Overall, it's a great mix," stated Ron Hayman of Jakroo.
JAKROO.CA, available through Hayman Sport, makes high quality custom cycling clothing and offers no minimums, 3 week delivery and free design. Visit www.jakroo.ca for more information.
For more info on the team visit here.