June 24, 2015 (Vancouver, BC) – The M1 Project is happy to announce that Jacob Schwingboth will be joining the H&R Block Pro Cycling Team. Schwingboth will be joined by fellow Canadian teammates – Stuart Wight, Adam de Vos, Travis Samuel, Felix Cote Bouvette, Bailey McKnight and Peter Disera to compete at this weeks 2015 Canadian Road Cycling Championships that will be held in Saint-Georges, QC.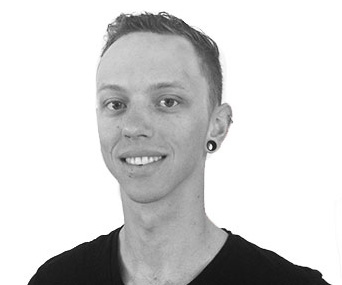 With six National Track Championships under him, Schwingboth is looking forward to his new team as he explains, "I am happy to be riding with fellow Canadians whom I have been friends with over the years through the sport. I am also very grateful for the opportunity to represent a team that is positioned to grow under the M1 Project," commented Schwingboth.
Mark Ernsting, CEO of the team says, "Jacob has always been a talented rider, therefore we look forward to having him join the team. He will bring a riding style that compliments the other riders and he can compete with the best of them when challenged in a sprint".
The 2015 Canadian Road Championships begin June 25th and run through to the 28th. The team wishes all Canadians taking part a safe and memorable race.