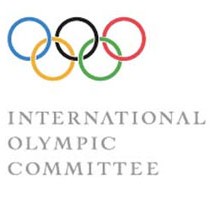 October 20, 2015 – After the International Olympic Committee (IOC) recommended that drug testing responsibilities be transferred from sport governing bodies to an independent organization such as the World Anti-Doping Agency (WADA), WADA is proceeding cautiously in response to the idea, as it would mean major change in the structure of anti-doping, according to the Associated Press.
The proposal originally came up in August at the 128th IOC session in Kuala Lumpur, Malaysia and was reinforced by the IOC at the "Olympic Summit" in Lausanne, Switzerland on the weekend.
The change in responsibility for anti-doping testing from the individual sport organziations to WADA would be a major one if it were to be accepted. The goal is to put anti-doping in the hands of an independent body, and the IOC wants that body to be WADA.
According to AP, WADA President Craig Reedie said he will put the proposal up for discussion at the WADA executive committee and foundation board meeting in Colorado Springs, Colorado next month.
Read the AP article here.