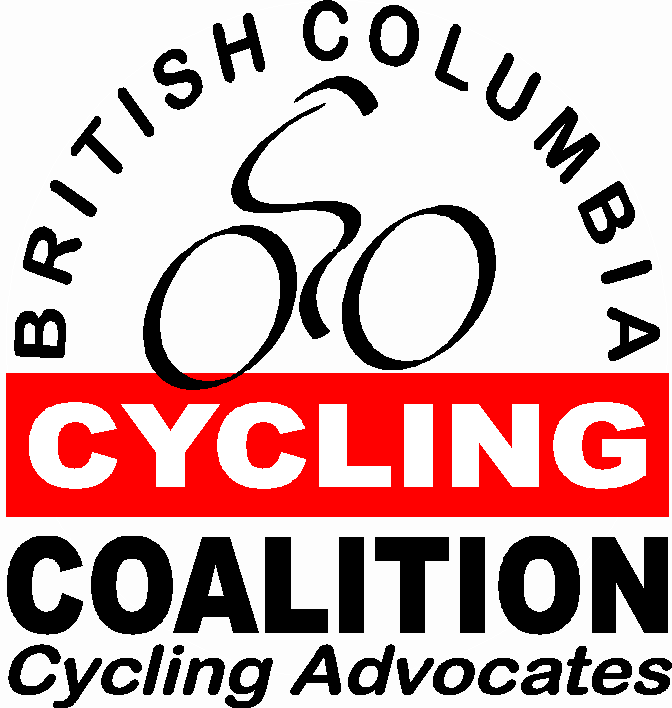 May 31, 2012 (Vancouver, BC) – For the past three years cycling association leaders and professionals across Canada have been engaged in a consensus process leading to the formation of a National Cycling Organization to represent cycling activities such as commuting, touring and recreation.
The purpose of this not-for-profit and non-partisan organization includes working with federal and national agencies to advance a national cycling strategy and to develop new funding sources for infrastructure and programs – with local and regional groups – to significantly increase support for cycling organizations and initiatives throughout Canada.
Other potential services include sharing of information and expertise, co-ordinating local and regional proposals, increasing public cycling capacity and progressive policies and guidelines. On behalf of this new national group the British Columbia Cycling Coalition is hosting a half-day founding national meeting scheduled from  8:00 am to 12:00 pm, June 25, 2012,  in the Port McNeil Room, 4th floor, North Tower of the Wall Centre,  1088 Burrard Street, Vancouver, BC.
The meeting is in conjunction with the Velo-city 2012 international cycling conference. Cycling advocates, experts and practitioners are invited to attend or call in.
We are expecting representatives from cycling organizations, industry and government. Conference call-in capability will be provided – details to follow.
National Meeting Committee:
– Richard Campbell
– Jack Becker
– Michael Haynes
– Arne Elias
RSVP appreciated – please click HERE.