January 31, 2017 (Bieles, Luxembourg) – Michael van den Ham of Edmonton, Alberta, was the top finishing Canadian in the Elite Men's race this past Sunday at the UCI Cyclo-cross World Championships in Bieles, Luxembourg. Van den Ham rode to 38th place in very muddy and slick conditions in a race which was dominated by the Belgians and Dutch. Pedal Magazine spoke to Van den Ham following the Worlds, and this is what he had to say:
How was your race?
Michael van den Ham: All in all, I'm very pleased with the race I managed to put together. Looking back on the race, I think what I achieved was close to my best possible race on the day. Of course there were a few mistakes here and there, a flat, and a crash on the first lap that cost me the chance to ride in that group with [Kerry] Werner and, at the time, [Tobin] Ortenblad, but given the chaotic nature of the course and hearing the stories from other riders, I feel like I came away relatively unscathed!
Is it fair to say the course was as hard as it looked?
MVDH: Yes. Absolutely, yes! I just watched the broadcast and I think, as usual, the TV downplays the difficulty of the races. The chutes were getting incredibly rutted and loose at the bottom and the big off-camber near the finish was getting more harrowing every lap. It was one of those courses where my goal for certain sections was just to stay upright.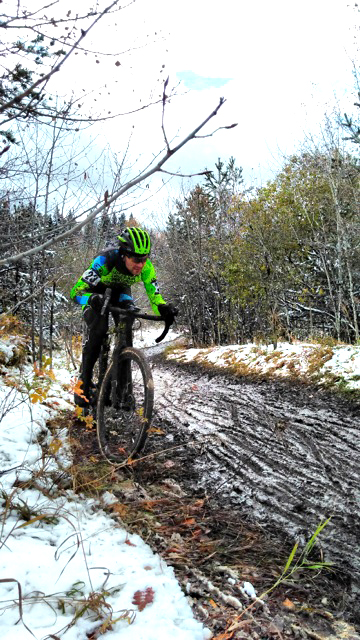 What was your tire of choice and pressure you ran?
MVDH: I ran a new Vittoria Prototype Mud tire at 20psi front and rear. It hooked up really well and I only flatted once, so I think I'll made the right choice! There was a huge tradeoff between raising tire pressure to prevent flatting or lowering it to get traction on all the mud. Looking at all the flats out there, it seems to me that most people got it wrong, but who am I to say van der Poel wasn't running enough pressure!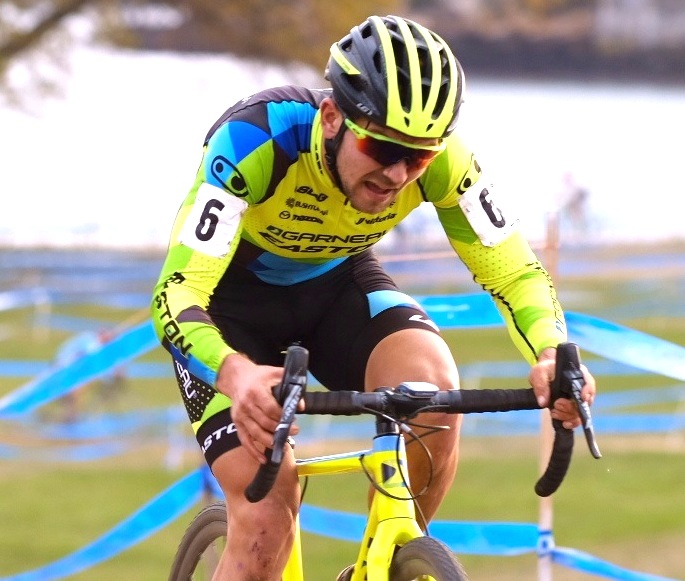 How was the atmosphere out on course?
MVDH: Loud. The fans were great. There was a couple laps when I was riding around with a rider from Luxembourg and the crowd erupted each time we went by the beer gardens. I know Richard Fries was complaining they were a little quiet for some of the earlier races, but once the beer started flowing for our race, they seemed too come alive.
What's next? Looking forward to taking a break?
MVDH: I'm actually sticking around for another week and racing Maldegem, Hoogstraten, and Lille. After training so hard to peak for Worlds, I figure it just makes sense to coast out my form a little bit and get some more European racing experience.
Read our CX Worlds race report here.