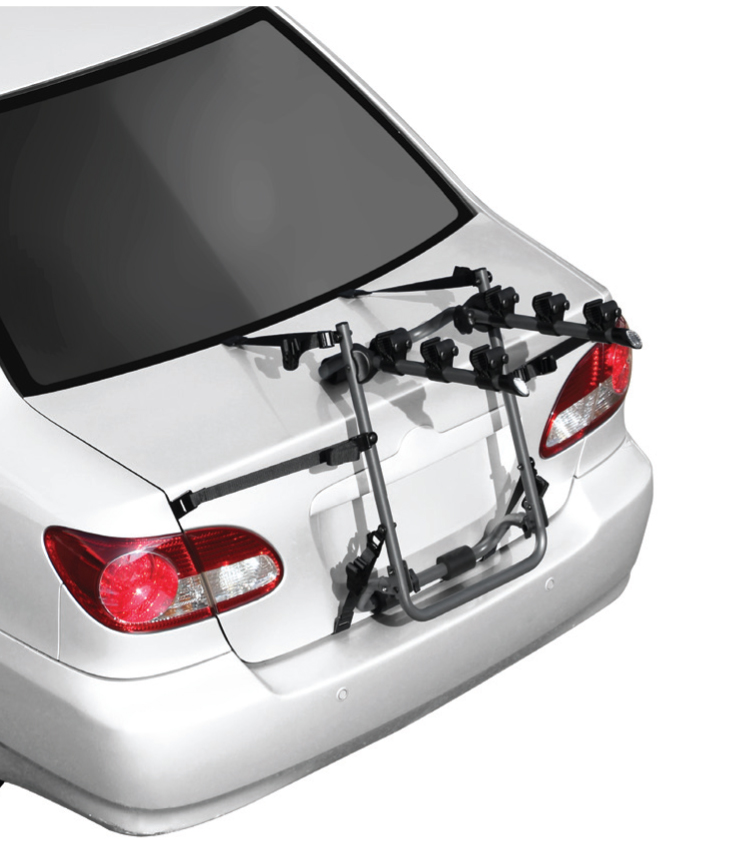 November 19, 2012 – Ignition Products Inc. is pleased to announce the addition of BNB Racks to their collection. BNB racks is a bicycle carrier and roof rack manufacturer since 1977 and is proud to have over 30 years of experience in the field. Headed by passionate engineers whose lives revolve around the outdoors, the team designs the safest and most innovative products which all follow the German T.U.V guideline for safety.
Based out of Taiwan, BNB rack has evolved from a manufacturer of car rack systems to a world-class center of manufacturing, designing, and testing car racks in Taiwan.  The brand is currently distributed in 25 countries around the world and this is the first time that BNB Rack has been distributed in Canada.
"The Ignition team is excited to be in partnership with BNB Rack, the excellent product they produce not only helps us expand our portfolio but also maintains the high standard we demand. Their carriers are leading edge in quality, safety and design. The response from our new partners has been nothing but exceptional and I look forward to sharing our passion for bikes with both BNB Rack and Canadian IBD's," Justin Moore, President, Ignition Products
For more information click here or visit the BNB Rack web site here. All items in stock and ready to ship – please contact chris@tfimarketing.ca.
About Ignition Products
Ignition is a distributor of Powersports and bicycle parts and accessories across Canada and the United States.  Located in Ajax, On, the company has been steadily growing for 14 years and is constantly seeking out the newest and most exciting quality products.  Headed by passionate cyclists and outdoor enthusiasts, the company has expanded based on the fact that they sell what they are passionate about, superior bicycle products.
To contact Ignition by phone:  (905) 683-3785