November 22, 2014 (Vancouver, BC) – M1 Pro Cycling is pleased to announce that H&R Block Canada has agreed to become its title sponsor for the 2015 cycling season. As the lead sponsor, H&R Block joins the M1 Pro Cycling project to help develop the foundation for one of Canada's strongest professional cycling teams. The sponsorship continues the evolution of H&R Block Canada's history of supporting amateur cycling in Canada.
"Whether or not you are preparing taxes or racing long distances, you rely on teamwork to be successful. H&R Block Canada has been proud to sponsor, the amateur Team H&R Block and shared in the success of our teams," says Todd McCallum – Vice President, H&R Block Canada. "The M1 Pro Cycling project is an opportunity to expand our role and support the team as they work to realize their dreams and gain valuable experience competing across North America."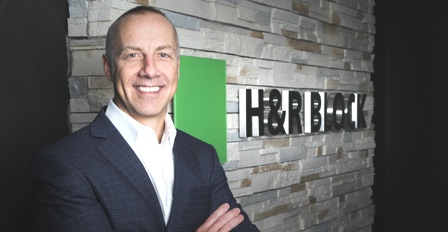 The M1 Pro Cycling project is dedicated to establishing Canada's most elite professional cycling platform for both men and women. The goal is to bring local, provincial and national organizations together under one umbrella in order to better foster and develop Canada's next generation of cyclists who will become competitive at the international level.
M1 Pro Cycling CEO, Mark Ernsting explains: "H&R Block Canada is providing us the opportunity to take the first step into professional cycling with a UCI Continental license for 2015. We are very excited to have them be part of this project. They have supported the sport for more than seven years at the amateur level.  Now it is fantastic that they have committed to join the M1 Pro Cycling project that will implement the first phase of the project to establish a men's UCI Continental team in 2015."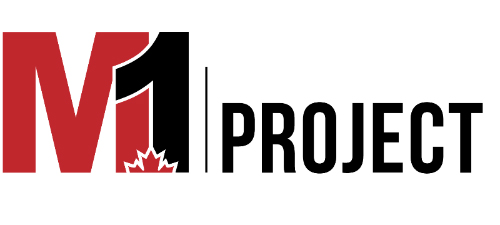 "We are working to develop the systems to produce world-class athletes that can compete at the international level. We need the support of companies to help the team reach its full potential. But, more importantly we are working with each sponsor marketing team to compliment their existing marketing strategies so that they receive their return on the investment," says Robin Clegg – Sponsorship, M1 Pro Cycling. "Having H&R Block Canada come on board shows that the teams platform can provide the results a major international company is looking for".
About H&R Block Canada
In 2014, H&R Block Canada celebrates 50 years of preparing tax returns in Canada as the leading tax preparation firm in the country. Headquartered in Calgary, Alberta, the company serves Canadian taxpayers in more than 1,200 offices across the country. H&R Block Canada Inc. is a subsidiary of H&R Block, Inc., a diversified company with subsidiaries providing a wide range of financial products and services. Additional information about H&R Block Canada is available at 1-800-HRBLOCK or visit www.hrblock.ca for more tax tips.
About M1 Pro Cycling
The M1 Pro Cycling project continues to build its foundation, bringing Canadian individuals together in order to build Canada's most comprehensive cycling platform. This platform will provide the opportunity for talented and deserving Canadian athletes to develop and succeed at the international stage in the sport of cycling.