April 09, 2014 (Mansfield, ON) – Lots of you have been preparing for the Homage to Ice this Saturday and asking what the course conditions are looking like. And, believe me, we've been watching closely!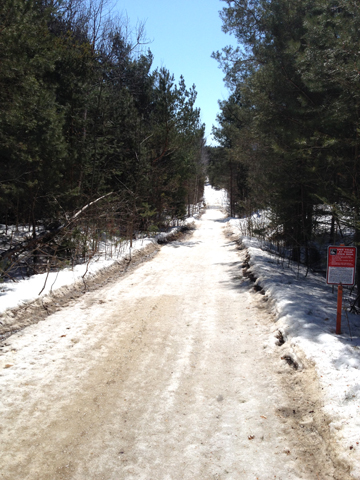 We'll be doing a lot of digging over the next few days, and we'll give you updates as we go. Shooting from the hip, the course will be hard in places and you may have to get off and run for short stretches. Ultimately, we want you know what to expect so you can make your best plan based on facts. We are just going to say it: this will be a Rule 5 race. When you finish, you will be harder.
Shortly (later tonight) a tentative course map will be posted with trail pictures at www.XCMarathon.com. The course may change between now and the start of the race, as we see what the melting snow and fluctuating temperatures make possible.
Schedule:
We are changing the schedule. First, the good news: we're arranging for firmer snow at the start of the race, and a freed-up afternoon to spend with your significant other. Now the bad news: the new start time is 8:30 am (Marathon and Half-Marathon). Registration will be open 7am-8am.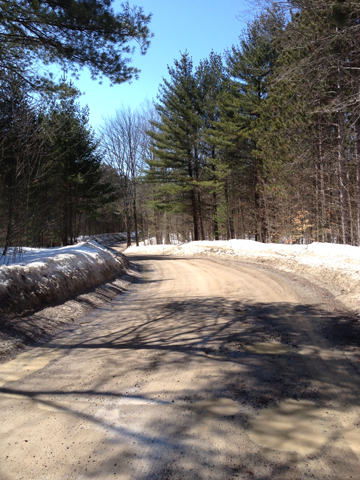 Basically, the forecast is for -1 overnight and warming temperatures as the day progresses, meaning the snowy parts will be hard and fast in the morning and not at all by around 1pm. It's really all about you and your race (you're welcome).
Day-of registration is cash only: $50 for the Half-Marathon, $60 for the Marathon, $8 OCA non-member fee if you don't have a license or citizens permit. T-shirts, which look great, are $20.
The opening 3k will be faster on a regular bike, the next 6k will be better (likely) on a fat bike, then the 9k of gravel road will see the mountain bikes jump ahead again, and the finale will be a bit of both. Should I go buy a fat bike? According to all the bike shop owners we talked to, yes. They are on sale and may be useful at the first O-Cup!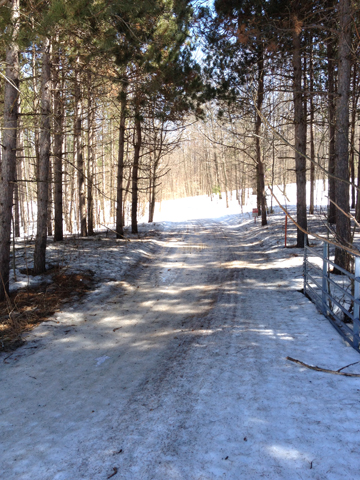 Why should you come? For starters, as Sean Kelly says, you can't replace the training you get in a race. Also, there will be King Beer for the podium, as well as a little for draw prizes. We have some great new sponsors, so there are lots of draw prizes, and don't forget the nice hot chili when you finish. Oh, and we're giving away 4 free jerseys! All you have to do is win… And did we mention our famous home-baked cookies for the leaders?
See you Saturday!