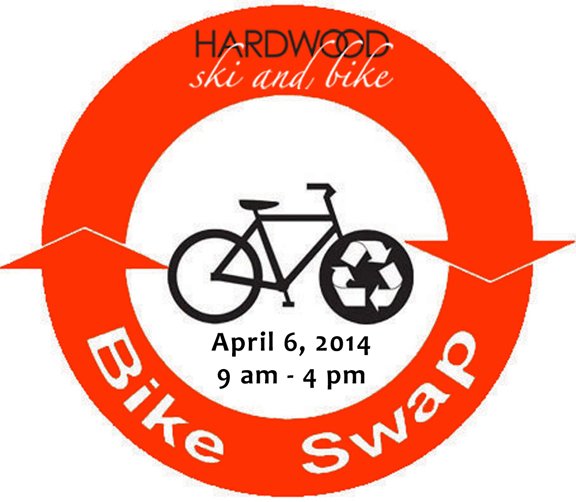 April 01, 2014 (Barrie, ON) – Join us for our annual bike swap. Come buy or sell your bike! If you have kids, BMX, mountain, road or cyclo cross bike we will accept them for the swap. We will also take wheel sets.
Date: April 6, 2014
Time: 9am – 4pm
Drop Off / Pick Up details:
Bikes can be dropped off between Monday, March 31th – Sunday, April 6th, 2014.  Any unsold items need to be picked up by Sunday, April 13th. If you require additional information please call us at 705-487-3775.
Fee:
10% of selling price to a max of $200.
$2.00 tagging fee