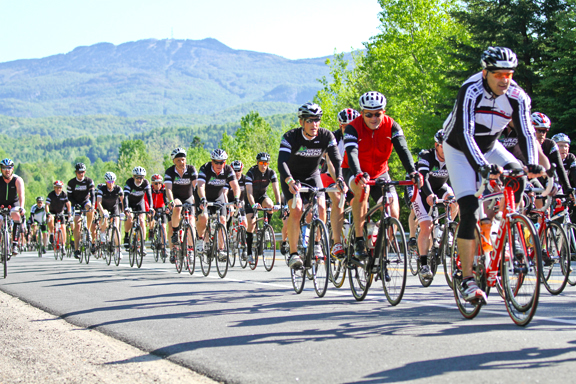 May 25, 2015 – The organizing committee of the Gran Fondo Mont-Tremblant is putting the final touches and efforts to welcome participants to the event's third edition. More than 1,500 cyclists will be at the starting line next Saturday, ready to discover the most beautiful sites the region has to offer and explore this cycling mecca.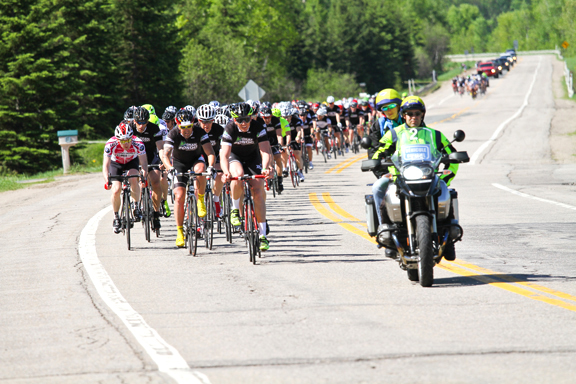 Festive Weekend
"Our goal is to create a big cycling party with a festival atmosphere by offering a varied program throughout the entire weekend," says Simon St-Arnaud, producer of the Gran Fondo Mont-Tremblant.
The Gran Fondo Mont-Tremblant is a chance to plan a cycling weekend from May 29–31, 2015.
– Many industry kiosks open as of Friday afternoon
– Cocktails, official dinner, music and live entertainment
– Sunset Ride on Friday with Sébastien Delorme and an introductory clinic with Coach Pat
– Coffee Ride on Sunday with the GFMT organizing committee
For the complete schedule, visit here.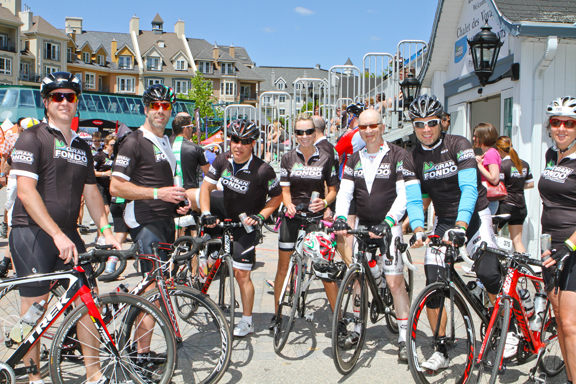 Celebrity Cyclists
Sébastien Delorme, Julie Marcoux and Louis-Francois Marcotte will share their passion for the sport by riding with participants on the event's different courses.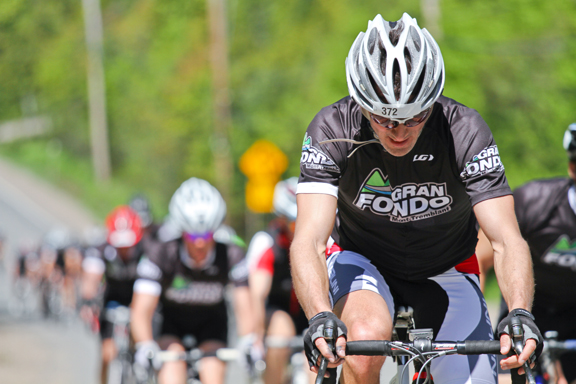 Still Time to Register
Online registration is open until Thursday, 5 p.m., here. Join the phenomenon and experience the joy of participating in a mass cycling event.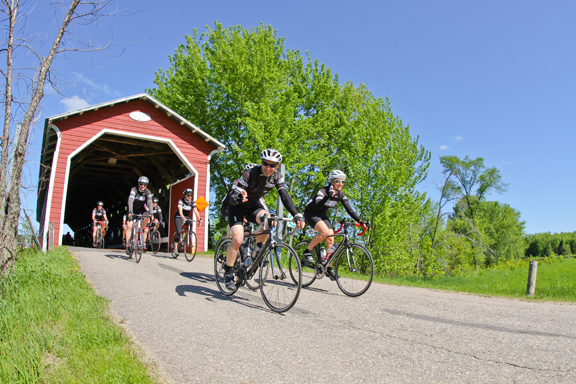 Courses for All Levels
Our many exceptional courses allow road cycling enthusiasts to challenge themselves while discovering the area.
– NEW – 160 km Super Fondo for top-level cyclists
– 125 km Gran Fondo for experienced, more advanced cyclists
– 80 km Medio Fondo for intermediate to advanced cyclists
– 45 km Molo Fondo for recreational/beginning cyclists