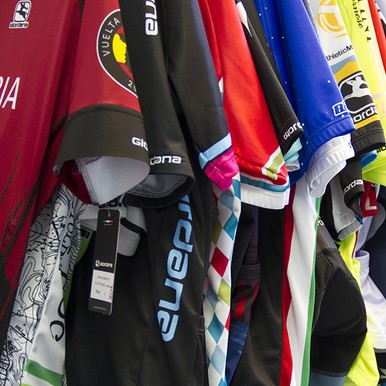 November 27, 2015 (Hamilton, ON) – UNO Imports is holding its annual Giordana Warehouse Sale, Nov. 26-29, at its Hamilton location. Get incredible deals on all 2014 models and back on all Giordana cycling wear. Get up to 70% off jackets, bibs/shorts, all women's wear, accessories, and cycling shoes. The event supports the Harvest for the Hungry food drive. Please bring a non-perishable food donation.
Hours
Thurs., Nov. 26 – 9:30am-6:00pm
Fri., Nov. 27 – 9:30am-6:00pm
Sat., Nov. 28 – 9:30am-5:00pm
Sun., Nov. 29 – 9:30am-1:00pm
Location
351 Nash Rd., Unit #3, Hamilton, ON
*Visa and Mastercard only.