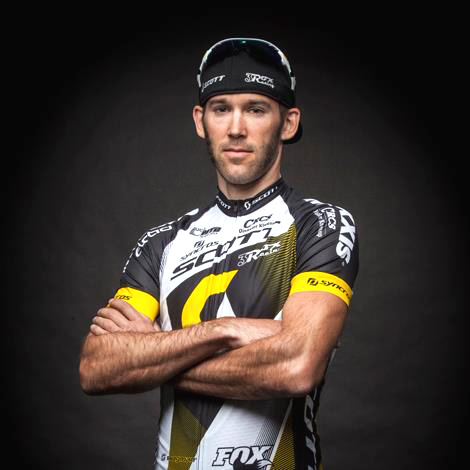 November 04, 2013 (Burnaby, BC) – Join us for the the Cyclocross Clinic hosted by Catalyst Kinetics Group, with
Geoff Kabush, Andrew Pinfold, Leah Guloien and Aaron Schooler
, benefitting Team dEVo Youth Cycling Team.
When: Sunday, November 24th from 10:30 – 1:00

Where: Catalyst Kinetics Group: 7865 Edmonds St., Burnaby, BC

What: Come and learn from the best! Led by 3-time Olympian and 4-time National Cyclocross Champion Geoff Kabush, we guarantee you will come out of this clinic a faster cyclocrosser. Barriers, starts, cornering, equipment set up, and training are just a few of the aspects that will be covered during this awesome day.
Attendance is by donation to Team dEVo youth cycling ($10 minimum), which includes light refreshments and a chance to win some awesome draw prizes!
Go here, click on 'Book Now' and sign up today.
Contact: Jamie Riggs jamie@catalystkinetics.com