September 30, 2013 (Niagara Falls, ON) – In its third year running, Firemen's Park Cross will be stop #2 on the O-Cup circuit this fall. With less than a week until race day pre-register now by clicking here to avoid paying day-of registration fees (day-of available on site, cash only).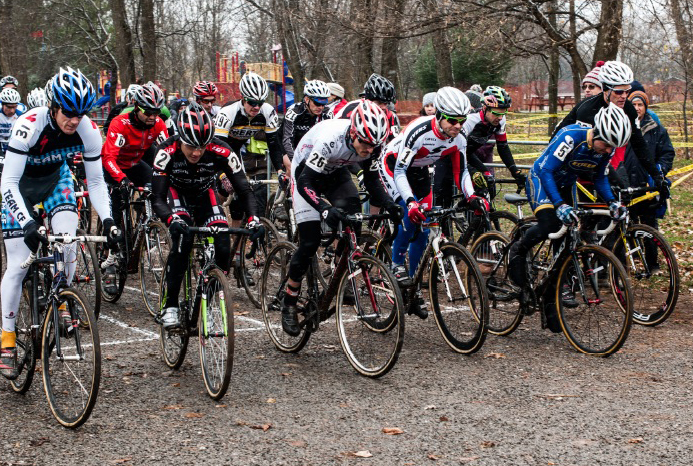 The course will be a blend of the best parts of the Saturday and Sunday courses from last year, with a few tweaks. The earlier date means pipes aren't frozen so we have indoor washrooms and a bike wash available. You can expect the same great venue, parking, electronic timing, cash and merchandise prizes and awards plus a few new ideas we have for the event.
The Elite 1/2 men's field in particular is set to be one of the most competitive at an Ontario cyclocross race in recent years, with series regulars such as Andrew Watson, Nathan Chown and Peter Mogg taking on U23 racers Ben Perry, Peter Disera as well as MTB racers Adam Morka and Peter Glassford. It is sure to be a good show, so bring your cowbell and autumn beverage of choice and cheer them on.
The final tech guide can be found here.
Thank you to the following for making this event possible.