September 16, 2016 (Barrie, ON) – The course for the Fall Epic 8 Hour at Hardwood Ski and Bike, Sept 24th is now marked and open for pre-riding! The course is 10km of fast and flowing trails, with lots  of fun surprises to keep everybody entertained.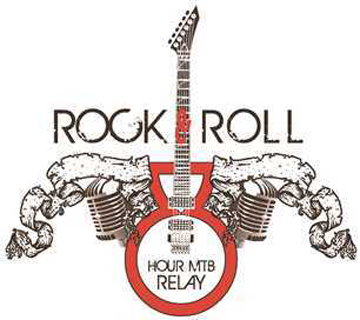 The Epic 8 Hour course is open for pre-riding during regular Hardwood hours of operation only, and regular trail fees apply until Friday Sept 23rd. Group discounts are available for teams and clubs. The course map will be available at Hardwood Front Desk. Please see the Hardwood website here for complete hours and trail fees.
Other Epic 8 Hour Notes:
– Enter by Sept 17 and get your Team Name on personalized number plates!
– First 500 riders entered get cool Epic 8 Hour custom Socks.
– Final Entry deadline is Sept 21st. No day-of entry. Entry will be limited to 800 riders, so be sure to enter soon.
– Trek Bicycle Stores will be onsite with new 2016 and 2017 Demo bikes to test and Try-a-Lap!
For all the event details and easy On-Line Registration visit here.
We look forward to an awesome autumn day of fun and great riding!
Why an Epic 8?? The Epic 8 Hour Relay is all about the camaraderie, sportsmanship and the gritty, hard-core enjoyment of riding with friends.
The Epic 8 Hour relay is a personal and team challenge to complete as many laps as possible from 10 am to 6 pm. Many riders prefer the 8 hour format for a solo challenge, but the majority of riders still enjoy the mix of fun, fast riding and the competitive (or not so competitive), social team atmosphere. Whether riding just for fun, or vying for a podium spot in your category, the Epic 8 Hour will be a memorable experience!
We look forward to an awesome fall day of fun and great riding!