February 06, 2017 – The New Brunswick government says it is moving forward with a new cycling safety law, promising that it will introduce legislation later this month reports CTV. Dubbed "Ellen's Law" in honour of Sussex-native Ellen Watters who passed away in late December after being hit by a vehicle while out training, the new legislation has received a large amount of support.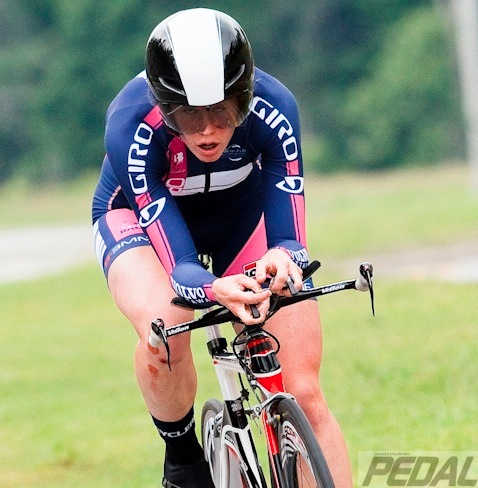 Both members of the local community, as well as cyclists from across the country have been demanding that legislation be put forth in New Brunswick to prevent any further collisions.
The New Brunswick government house leader, who is an avid cyclists spoke to CTV news, saying, "The introduction should be within a couple of weeks and within the coming months, it will be law."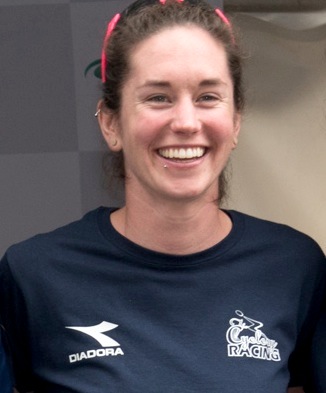 While several provinces, including Ontario and Nova Scotia now have a one meter passing law in place, New Brunswick currently does not. The official text of the new legislation has not been made public as of yet, however the government says that it will require motorist to allow for at least a one metre distance between vehicles and cyclists when passing.
"It's important that motorists know that before they pass that cyclists, they have to give them a metre of space. Now, if a vehicle is coming the other way they may try to squeeze through there, but in the future they may hesitate and wait five or ten seconds before they pass that cyclist, that's important," Wayne Arrowsmith, of the Saint John Cycling Club told CTV.
The new legislation will also coincide with the introduction of a public education program aimed at motorists, promoting the need to share the road with cyclists.
Read the article on CTV here.