May 02, 2016 (London, ON) – The Kallisto-FCV p/b Toyo Tires Cycling Team is pleased to announce the 2016 Delaware Speedway Youth Cup Series event on Monday, May 23rd.  Gates will open at 7:30 and the first race of the day (50-minute Cadet Road Race) will start at 9am.  The speedway is located minutes west of London off of Hwy 401 & 402.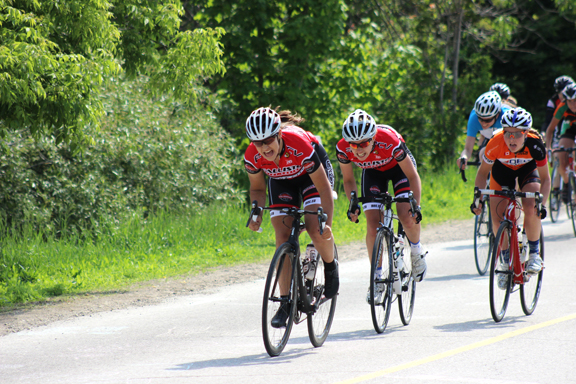 The 650m Speedway was used two years ago by the OCA for a Youth Series event, last year dates could not be arranged.
The Holiday Monday event will bring together the top Youth racers in the Province.  The 4 age groups are, U11, U13, U15 & U17.  The Series is sanctioned by the Ontario Cycling Association and is open to Boys & Girls.  Almost any type of bike can be used in the series, road bikes are preferred…. Some of the newer kids have used Mountain bikes in the past and the Delaware Speedway is a great way to see if you like the Series.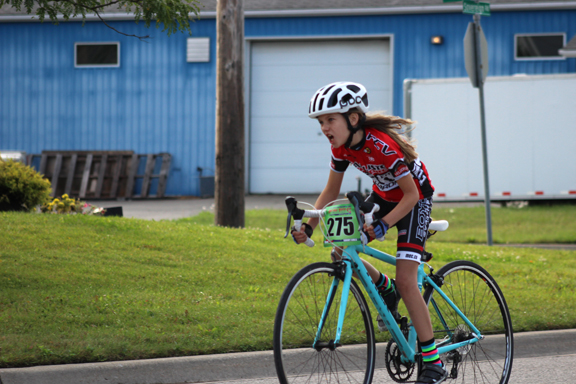 The Ontario Youth Series is open to all kids that have a membership to a club, or you can purchase a citizens permit to race.
The format of the day starts with a Road Race of varying distances depending on the age of the athlete, this is followed by an Time Trial….  The Speedway is very wide with sweeping corners.  The kids (athletes) will have a "Blast".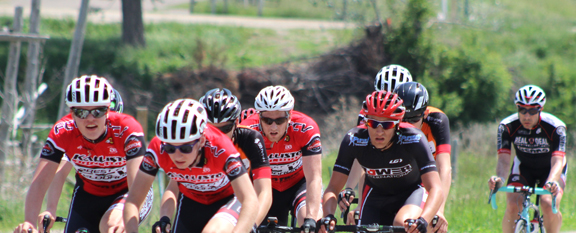 All of the information can be found in the Technical Guide:
here.
Registration for the Delaware Speedway event: here.
The Kallisto-FCV Cycling team and our parent volunteers look forward to welcoming all the Youth racers in the province to come out and enjoy a fun day at the races on Monday May 23rd, 9am – 2pm.