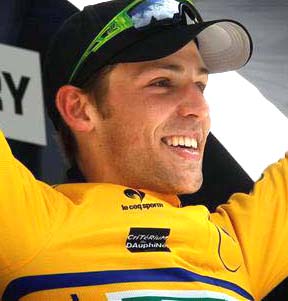 January 28, 2014 (Quebec City, QC) – Cyclist David Veilleux was selected on Jan. 27 as "the Quebecer who made the greatest difference in his milieu in 2013" by winning the Grand Lauréat in a ceremony organized by Radio-Canada and by Le Soleil.
"This warms my heart. I was not expecting this, perhaps [to be honoured] in the sports category. But to be chosen among [all categories combined], I am very flattered," Veilleux told Radio Canada.
Veilleux, 26, rode the 2013 Tour de France wearing a Europcar jersey, becoming the first Quebecer ever to complete cycling's most prestigious event. Veilleux also scored at stage 1 of the Critérium du Dauphiné and won overall at the Boucles de la Mayenne in 2013. In August, Veilleux married his long-time sweetheart Emilie Coulombe. In September, he announced his retirement from professional cycling to pursue studies in engineering and to start a family.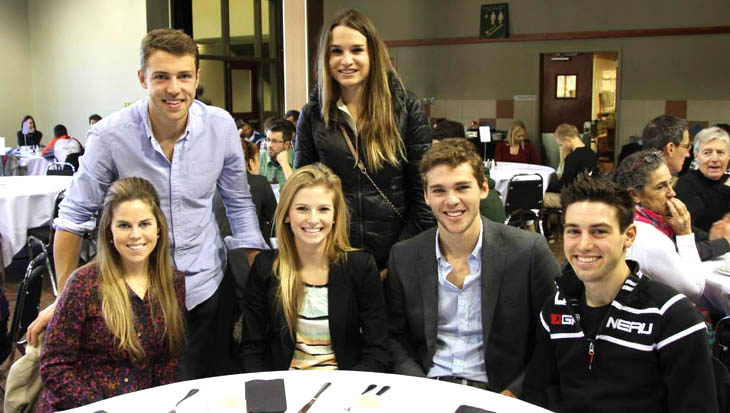 The ceremony took place at Quebec City's Museum of Civilization. The winner of the sports category was Pascal Clément, head coach of the Rouge et Or men's volleyball team at Laval University. Other categories included science and research, arts and culture, business, youth, and society.
Radio Canada (in French) here.
Le Soleil (in French) here.