May 25, 2012 (Newmarket, Ontario) – Effective today, Dartmoor Bikes Canada USA Inc. will be suspending importing and distribution of the Dartmoor brand of bicycle products in Canada and the USA. It is the decision of the management of our company and Dartmoor/Velo spa z.o.o. of Gliwice, Poland to suspend importing operations until such time as our company is sold and the distribution contract assigned to another larger wholesale distribution operation.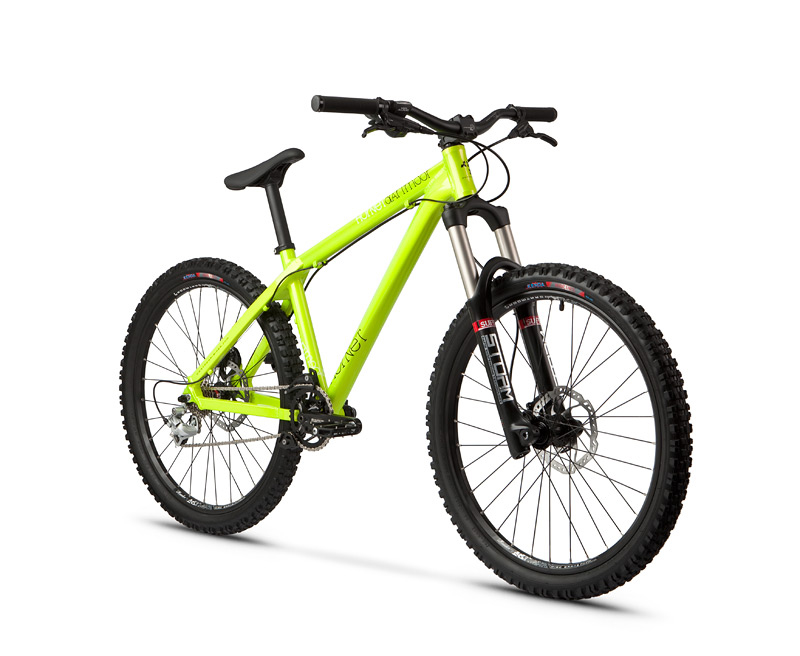 Running our company for almost three years has in recent months become an operational challenge as long term financing required to continue our expansion in the US and Canadian markets has been unavailable in the conventional lending markets. Our companies have agreed today that continuing to operate Dartmoor as a smaller single brand boutique importing operation is no longer a viable option.
Several factors including the requirement to improve and modernize logistics to provide a quicker just in time delivery system to our retailers, rising import duties and transportation costs, insurance requirements and credit cash flow to facilitate retailer credit line requirements are part of the immediate concerns impacting this decision.
We will be actively soliciting interest in a new operator for the brand distribution in Canada and the USA along with head office staff in Poland. Our warranties for products sold through authorized dealers will continue to be honoured.
All outstanding accounts payables and accounts receivables will be processed as a normal course of business going forward until they are paid, collected or assigned to a new third party.
We wish to extend a big thank you to everyone in the industry that have made us feel welcome and a part of the great biking culture in North America. Also, personally I wish to extend a special thank you to our sales staff in Toronto, Ontario and Morgan Hill, California, our marketing support group, Dartmoor's team riders and our web development teams for an outstanding effort.
Dartmoor Bikes Canada USA Inc.190 Mulock Drive, P.O. Box 180, Newmarket, Ontario L3Y 7C0Finally, the development of our team riders have been a very rewarding and fun aspect of our company's marketing efforts in Canada and the USA. It is great to see these athletes train, compete and win on our product.
Just today Ray George of our team from Santa Cruz, California made video of the day on Pink Bike® and last week Nick Clarke of Mount Albert, Ontario was named to our international Dartmoor bike team. Accomplishments like this are shared by the entire Dartmoor Bikes Canada USA Inc. organization and make our entire business efforts worthwhile.
This company was founded and created through the initial dreams and efforts of a seventeen year old, Keenan Gregor, fresh out of high school with a lot of hard work and support from family, corporate investors and advisors. From the initial interest in Dartmoor on the dirt trails and bike parks, to the world wide web to industry conventions and publications it has been an excellent learning and working experience for all involved.
We have come a long way in three years in introducing the Dartmoor brand to the biking community in North America and displaying the excellence of our product with a small dynamic sales and marketing team. We have accomplished a lot in a very short time.
We now look forward to the future of a bigger and stronger Dartmoor team that will take our company forward. We thank you for choosing Dartmoor and welcome your inquiries on this matter at our corporate office number 905-235-4146 or e-mailing me directly at don@dartmoor-bikes.ca.