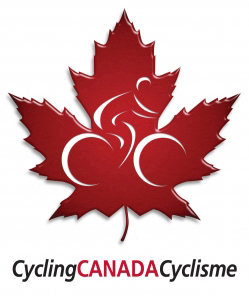 June 18, 2013 (St-Georges, QC) – As in previous years, Cycling Canada's high performance department will be hosting town hall meetings at the 2013 Canadian Road Championships. These meetings are designed to let us share information on the national team programs with coaches and athletes from across the country, and allow them to meet our staff and ask questions face-to-face.
The first meeting will be held during the Elite/U23 Canadian Road championships in St-Georges, Quebec, on Friday, June 21, at 6 p.m. Cycling Canada has reserved a room at Hotel le Georgesville (300 118e rue, Ville St-Georges) for this meeting.
The second meeting will be held during the junior/para cycling Road Championships in Lac-Mégantic, Quebec, on Friday, June 28, at 5 p.m. This meeting will be held at the Centre Sportif Lac-Mégantic (5400 rue Papineau, Lac-Mégantic).
Town Hall meetings will also be held at Canadian Championships in the other cycling disciplines.