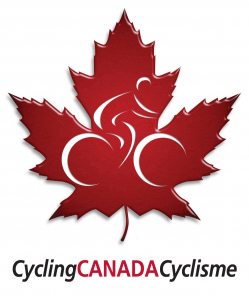 February 10, 2014 (Ottawa, ON) – Cycling Canada has unveiled the list of 129 athletes who have been nominated to the 2014 National Team List.
Athletes are nominated to the list based on Sport Canada carding status, 2013 results, selection to 2013 world championships and discretionary nominations by the National Coaches.
The list is divided into three tiers, which help determine priority access to National Team coaching, equipment, sport science services and funding.
National Team List status does not guarantee selection to National Team projects, which are open to all eligible Canadian athletes.
The published list shows nominations only. In order to confirm their National Team List status, athletes must share their yearly training plans with the National Coaches, complete the UCI True Champion or Cheat anti-doping education program and commit to Cycling Canada's Code of Conduct. The same requirements will apply to any athlete selected to represent Canada.
Click here to see the list.