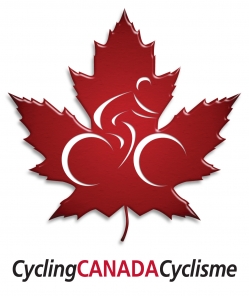 October 27, 2013 (Ottawa, ON) – A clear vision for the future is crucial to success in sport. After each Olympic Games Cycling Canada produces a new quadrennial plan, which guides the key decisions for the following four years to help ensure we meet our goals.
This living document is updated each year until a new one is produced after the next Olympics.
Cycling is complex, with five sports divided into dozens of disciplines, each of which has its own challenges. Cycling Canada has developed an overview quadrennial plan as well as a plan for track, road, mountain bike, BMX and para-cycling.
These plans can be found by clicking the links below.