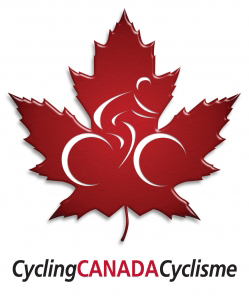 August 01, 2013 (Ottawa, ON) – Cycling Canada Cyclisme President John Tolkamp has added his voice on behalf of the organization to those that are concerned with the recent revelation that an amendment to the UCI presidential election process is being considered long after the deadline for nominations has closed.
"The Canadian Cycling community has provided us with feedback through our strategic plan consultation process of this past spring and, more recently, on the specific proposal to amend the UCI constitution in relation to the upcoming election for President," said Tolkamp.  "They are concerned that the recent proposed amendment further exemplifies a willingness to put individual goals ahead of the reforms needed to ensure the best possible future for Cycling".
"We have contributed to the world-wide consultation and have communicated our concerns to both the candidates for the Presidency of the UCI," noted Tolkamp.  "This is an important point in cycling's history.  The two candidates are known. Let's allow the electoral process to take place. The candidate that can best lead the sport forward will be chosen, and the entire cycling community should support him as well as hold him accountable."
Cycling Canada Cyclisme is one of forty-one nations in the Pan American Confederation (COPACI).  The Americas have nine (9) votes at the UCI Congress and Canada is not one of the voting nations this year based on elections at the spring 2013 COPACI Congress.  Canada has a strong position on many UCI Commissions and is seen as a leader in many areas of cycling development.  The views of Canada will be well represented at the UCI Congress in September.