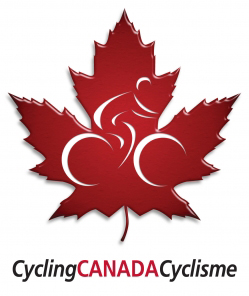 June 03, 2015 (Ottawa, ON) – On Sunday, May 31, two members of the Whistler Cycling Club, Ross Chafe (50) and Kelly Blunden (53), were killed in a traffic accident when they were struck by a vehicle while on a ride near Pemberton, BC.
Ross Chafe was a member of the National Cycling Team, representing Canada at three World Championships on the road (1979, 1980 and 1986).  He also competed in the 1983 Pan American Games and the 1986 Commonwealth Games.
In addition, Ross served on the Board of Directors of the Hamilton 2003 Road World Championships Foundation for almost a decade and was instrumental in the foundation's support to developing riders.
Linda Jackson, Chair of the Foundation said; "The news about Ross is simply devastating. Ross was such a kind and generous person. He was always a strong proponent of supporting the development of Canada's next generation of cyclists. My heart goes out to his family during this difficult time.
On behalf of the members of Cycling Canada we extend our deepest sympathy to the families, friends and fellow riders of Ross Chafe and Kelly Blunden.