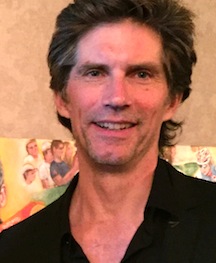 September 28, 2017 (Ottawa, ON) – Cycling Canada is pleased to announce the election of new members to the Board of Directors, following the Annual General Meeting on Tuesday, September 26th. John Tolkamp of Vancouver was acclaimed for a third term as President of the Association.
Elections were also held for three Board positions. Robin Porter of Toronto was re-elected for a second term, while two new members joined the Board – Pierre Laflamme of Quebec City, and Dennis Kim of Vancouver. Stepping down from the Board are Chris Reid of Ottawa and Lyne Bessette of Knowlton, Quebec. Returning members of the Board not up for election this year are Hannah Parish of Toronto, Bill Kinash of Regina and Kevin Baldwin of St John's.
Laflamme has a long history as a cyclist, both competitively and recreationally,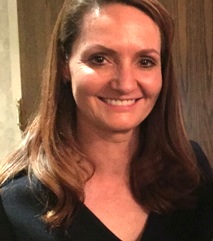 and brings his financial experience to the Board as a CPA. He has been a member of the Board of Excellence Sportive Quebec Levis, and has worked with many of Canada's top cyclists, including Raphaël Gagné, Antoine Duchesne, Hugo Houle, Simone Boilard, Pierrick Naud and Benjamin Perry.
Dennis Kim brings a wealth of sports marketing experience to the Board. He is the Director of Global Marketing at Dorel for the Sugoi and Sombrio cycling brands, and previously worked for the Canadian Olympic Committee and the 2010 Vancouver Winter Olympics in Branding and Merchandising.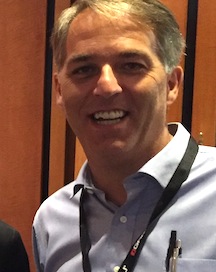 "First of all, on behalf of the Board, I want to pass on my sincere thanks to Chris Reid and Lyne Bessette, who are stepping down from the Board," said John Tolkamp, President of Cycling Canada. "Both Lyne and Chris have been valuable contributors over the past years to moving the whole organization forward. I, along with the whole Board, welcome Pierre Laflamme and Dennis Kim to the organization. It is a healthy sign to see new individuals put their names forward, and for the membership to give them a mandate, and I welcome the new experiences and skills both Dennis and Pierre bring to the table. I look forward to their contribution to Cycling Canada's growth and future."