November 13, 2015 (British Columbia) – Cyclocross season is barrelling full-steam ahead, with CX Premier Series races being held every weekend leading up to Provincial CX Champs on Nov. 29th. Don't miss the action at the Kelowna School of Hard Knox this weekend…
CX Premier Series here.
Provincial Championships here.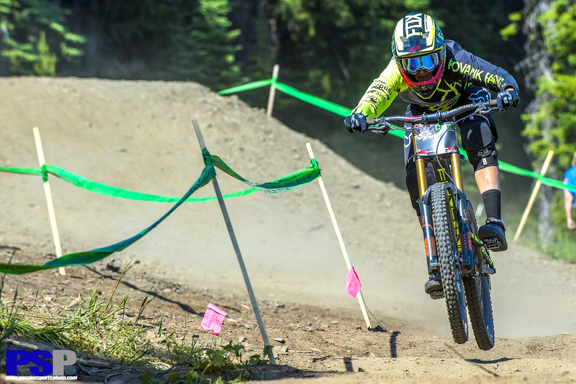 Downhill BC Cup Schedule Released
The 2016 BC Cup Calendar has been released! This year's BC Cup will be overseen by Stephen Exley of SE Racing, and includes six races across the province, spanning from early May to the end of August.
View details here.