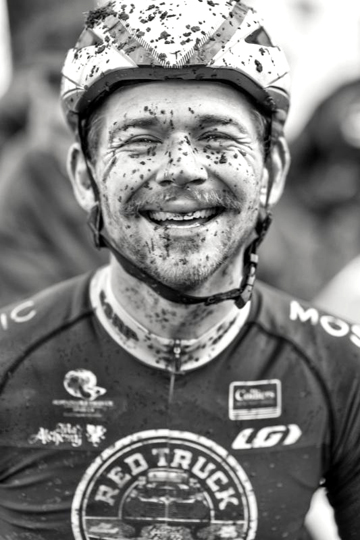 March 28, 2016 – Please join us in welcoming Michael van den Ham to the Cycle-Smart coaching staff! Michael is based out of Edmonton, Alberta, Canada, and is a long-time Cycle-Smart client and sponsored athlete. Michael got his start in cycling at the age of eleven and has been involved ever since, winning a U23 Canadian National Championship, and earning a podium spot in the Elite National event this past season. Michael has also represented Canada at the World Championships in Cyclocross on multiple occasions.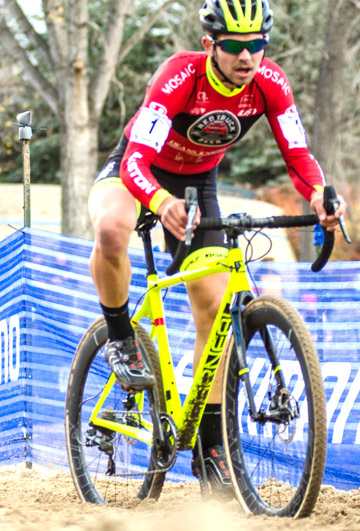 Please learn more about Michael here.
Michael is accepting new clients of all disciplines and experience levels.
Welcome Michael!