July 30, 2015 (Penetanguishene, ON) – Fundraising Challenge! Each year, we have crowned the cyclist and team that raises the most money for the Georgian Bay Cancer Support Centre. There is always a last minute battle between cyclists to get their donations in and counted as they work to be the year's top fundraiser. Currently, Team Tiny is in the lead, but hot on their heels is the Tripp's Paint/Ciboulette Team!
Carolynn Greer is giving Mayor George Cornell a run for his money in the individual division! Let's all make an effort to fundraise over the next week and give these cyclists some competition!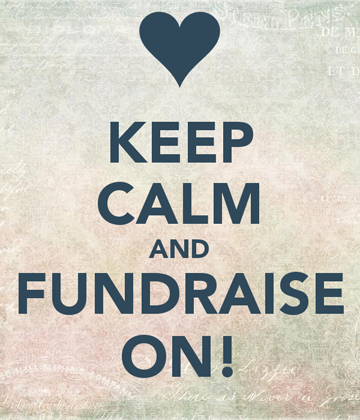 Why Support a Cyclist?
– The GBCSC relies solely on the generosity of the community for funding and this event is the Centre's largest fundraiser.
– GBCSC programs are free for each of its nearly 200 members.
– GBCSC supports local people living with cancer, their caregivers and families.
– GBCSC membership has doubled each year of operation.
– GBCSC saw over 300 programs attendees in June 2015 alone.
1 member x 1 year =  $1085
Let's raise funds for local families living with cancer!