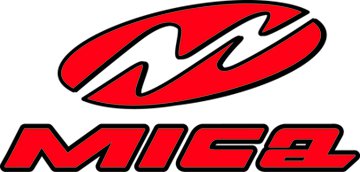 May 05, 2014 (Bracebridge ON) – Point-of-View (POV) camera pioneer CONTOUR, has announced Mica Sport Canada as the exclusive Canadian Distributor. Utilizing a combination of specialty domestic retailers and internationally recognized foreign agencies, CONTOUR has formulated an all-encompassing approach for offering its line of low profile, HD cameras worldwide.
"We are excited to work with our international partners to help expand the reach of CONTOUR," said Scott Ketchum, VP of Sales at CONTOUR. "With an understanding that foreign markets differ from the domestic market, we have chosen to partner with a team of accomplished distributors that will provide CONTOUR a greater platform to grow internationally."
Because of their highly respected expertise in the outdoor and tech industries, CONTOUR has chosen the following international partners to distribute its award winning line of cameras and accessories.
Speaking directly for the Canadian market, Mica Sport Canada has already secured a limited qty of inventory including Roam2 and Contour2+ models with a wide array of mounts and accessories.  This inventory is currently enroute to Canada and will be available in the next 30days.  Additionally, a full sales force is being assembled.  We ask for your patience, as we prepare to re-launch the CONTOUR brand in this market.
Learn more about CONTOUR here. Questions, concerns, comments and sales representative inquires can be directed to mica@micasport.com