May 17, 2013 (Boulder, CO) – Located at an elevation of 8,300 ft. above picturesque Nederland, CO., Colorado Cycling Camp offers experienced bike racers, juniors, and casual yet serious riders an opportunity to benefit from high altitude training.
At the Colorado Cycling Camp, participants not only reap the advantages of physiological adaptations, but for those unfamiliar with mountain riding, it's an opportunity to learn techniques for ascending and descending at high rates of speed, high speed cornering, and hone one's skills for both road and dirt riding.
Participants can train at over 12,000 ft. and race at any number of road, mountain or cyclocross events at lower altitudes in and around the Denver metro locale, including Boulder and Golden, often rubbing elbows with any number of pros who train or live in the area.
The area offers some notable climbs including Sugarloaf and Flagstaff Mountains, Sunshine and Lefthand Canyons, Lee Hill and Magnolia Roads, plus Rocky Mountain National Park, to name just some.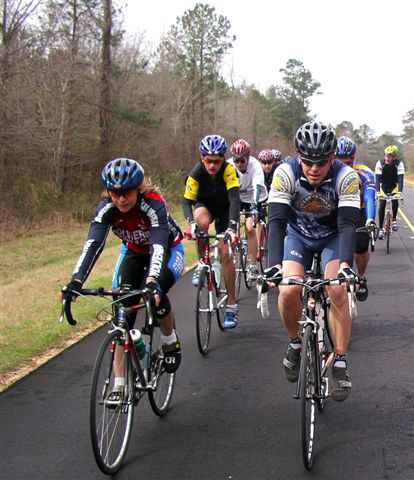 Training on these famed climbs improves confidence, while sleeping at this altitude benefits the body's oxygen carrying capacity, thus assisting with cardiovascular improvements. It can also increase one's maximum oxygen consumption for energy or VO2 Max, therefore helping to improve endurance and performance.
To accommodate those with a passion toward road, mountain and cyclocross riding, the camp is open from May through January.  Registrants may enjoy a Sunday through Friday session, or opt for a personalized, flexible plan priced on daily rate.  The first session begins June 16,2013, christening a beautiful new mountain residence with all the conveniences and comfort of home. Lodging, meals and guided routes are provided. Visit coloradocyclingcamp.com for more information.
About Colorado Cycling Camp
The camp curriculum is developed by Aldo Sfalcin, a former Elite Senior 1 rider with numerous road and track victories throughout the US and Canada. Having dedicated his life to cycling, his wins came early as the Ontario and Canadian Junior Road Champion and continued through his championship win at the U.S. Collegiate Sprint Championship and as a bronze medalist at the Road Masters World Games.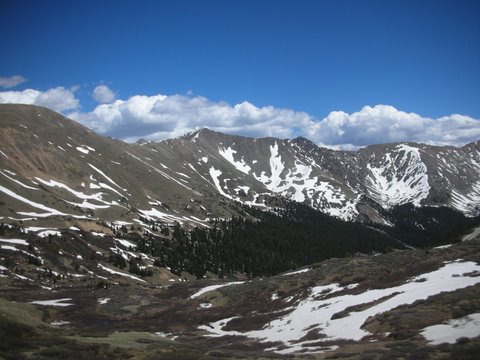 Aldo has over 50 years cycling and racing experience and 30 years coaching road and track riders. He is a NCCP Level III coach for road and track and a Level II nationally certified road and track course instructor.  He has developed Provincial and National road and track champions from infancy who have represented Canada at World Championships and other international events. He was the Director Sportif for the Canadian National Team in France for single day and stage races.
In addition to his accomplishments on the road and as a coach, Aldo is a licensed race official in Ontario, Canada, and owner, promoter and organizer of Canada's oldest criterium – Tour di Via Italia. He has also been instrumental in organizing a host of other events within the road, mountain bike arenas throughout Ontario. He helped launch the Maple Leaf Cycling Club of Windsor, which is enjoying its 28th year anniversary this year. He is also the owner/manager/coach of the Alabama Cycling Camp.
Aldo's wife Renee Schroeder is the camp manager, with credentials that consist of seven-time Ironman finisher, including the World Championship in Kona, Hawaii, multiple medals at US Track Nationals, Michigan and Colorado State Track Cycling Champion and podium finisher at the World Masters Games for track.
The camp seeks to deliver the high altitude cycling experience to those who wish to train at elevation in preparation for the racing season, as well as increase fitness levels and/or advance their skills.
For more information click HERE.