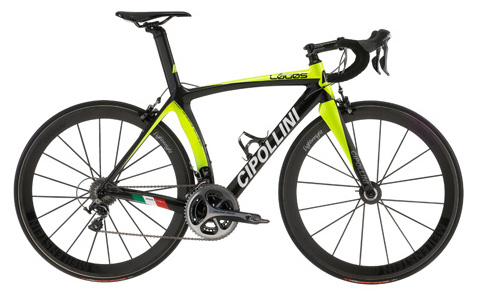 September 06, 2013 (Toronto, ON) – Canadian Distribution North American distributor B1 Group is pleased to announce that for 2014 it will focus on distributing Cipollini bikes to shops across Canada following the closure of its retail outlet at 70 Yorkville in downtown Toronto in mid-August. The iconic brand, named after the famous Italian sprint king Mario Cipollini, has made great inroads in both Canada and the U.S. and B1 Group co-owner Vito Barbera is excited to develop a strong dealer network for the popular and sexy Italian-made bikes.
"We've made great strides and now it's time to direct all of our time, efforts and resources to servicing the brand via select bike shops across the country. This concept is working well in the U.S. and we expect to see the same success in Canada. Having a retail shop in Toronto was both good and bad, as it made some retailers hesitate to take on the line . . . Going forward we believe this is the best strategy and we look forward to building strong, profitable relationships with bike shops across the country," commented Barbera.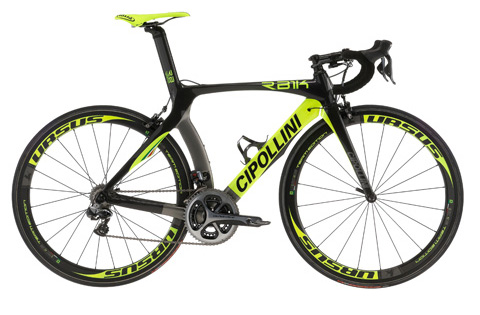 Look for new colour schemes for 2014 in the Cipo line, which includes the top-end RB1000, the RB800, the Logos, the Speed and the all-new Bond, which launched last fall. The suggested retail price for the all-carbon frames starts at $3,950, while complete bikes start at $5,950. For more information visit www.b1group.ca.