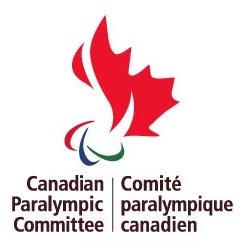 February 18, 2014 (Ottawa, ON) – On February 18, 2014, the Canadian Paralympic Committee launched the guidelines and application for the Para-Equipment Fund and the Recruitment Programs Fund. The deadline for applications is March 24, 2014.
Don't miss out on the opportunity to apply for matching funds for adapted equipment through the
Para-Equipment Fund
.
Both help your organization deliver recruitment programming in sport for people with disabilities.