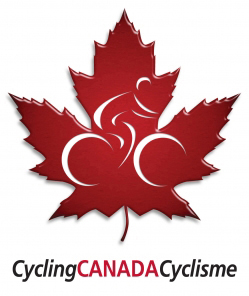 June 09, 2013 (Merano, Italy) – The 2013 UCI Para-Cycling Road World Cup continued on Sunday in Merano, Italy with the presentation of mass-start road races, and the new Canadian women tandem of Robbi Weldon (37, Thunder Bay, ON) and pilot Émilie Roy (26, Bromont, QC) were forced to abandon the race in the first three kilometres after crashing while animating the race.
The Weldon/Roy tandem was formed after the retirements of Geneviève Ouellette and pilot Lyne Bessette, and this new tandem is establishing itself as a strong player from the onset of their relationships.
Earlier on Friday, the team won its first World Cup race together as a tandem, the individual time trial of the World Cup in Merano.
The 2013 UCI Road Para-Cycling World Cup Tour continues next weekend as the top para-cyclists in the world, including a full Canadian Team, converges to Segovia, in Spain for the second stop. Canada is hosting this season the 2013 World Cup Finals as well as the 2013 Para-Cycling Road World Championships.