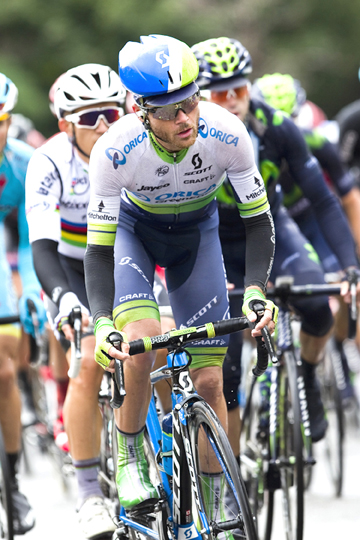 September 08, 2016 – Canadian Christian Meier has decided to finish his professional racing career at the end of the 2016 season. The 31-year-old is currently back in his home country with ORICA-BikeExchange ahead of this weekend's racing, Grand Prix Cycliste de Québec and Montréal.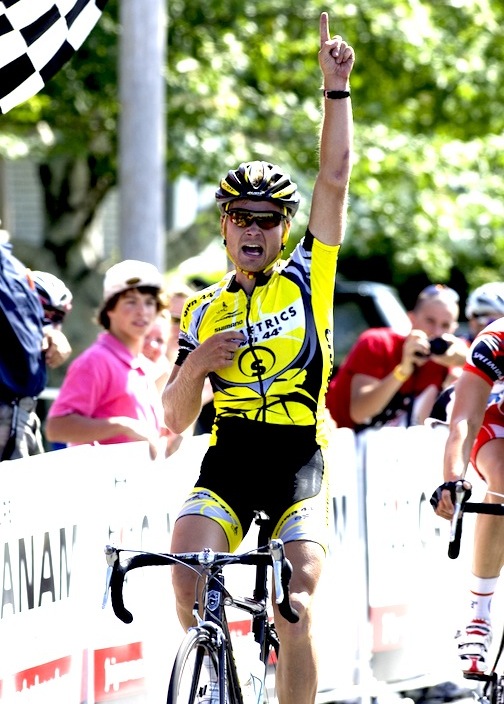 Having been a member of the Australian team since it's inception in 2012, the former Canadian champion has been a huge contributor to the many team victories as a passionate and selfless support rider.
,
along with everybody at ORICA-BikeExchange, are grateful for all of Meier's contributions to the team over the years.
"I have worked with Christian since 2009," explained White. "He was one of the first guys I thought of when we started this project in 2012."
"We wish him the best of luck with his future outside of cycling and we are sure he will be successful in his next goals in life, he will be missed."
Pedal joins the cycling community in wishing Christian and his wife Amber the very best with their coffee shops in Girona and future endeavours.