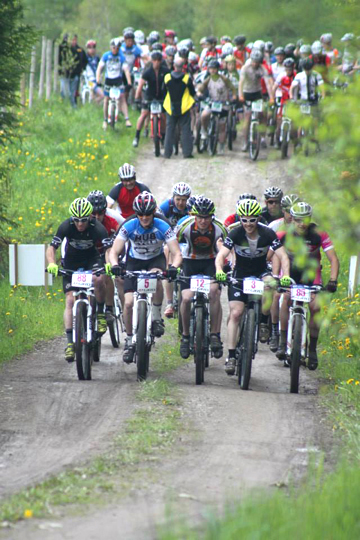 May 29, 2013 (Halifax, NS) – Tom Kavanagh and crew put on Bicycle Nova Scotia's second XC race on May 26th, 2013. Much to the relief of everyone involved, the weather gods showed their compassionate side by putting the rain on hold for the duration of the event. With DJ Zach Steinman blasting Biggie Smalls (etc) everyone was excited to race on what has become a staple race course here in Nova Scotia. The amount of trail work put into the course was evident (and appreciated!) by all the riders; a week of rain and an almost dry course!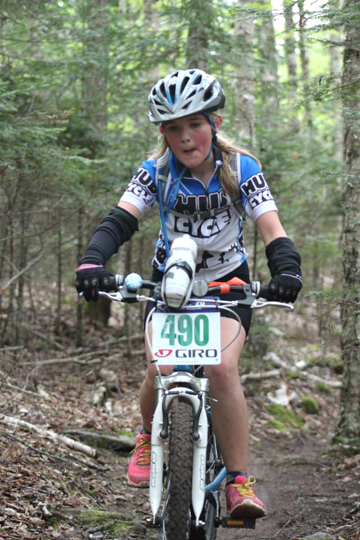 Thanks to all the volunteers and sponsors for hosting the race. A special thanks to the Blois Family Farm who continue to let these great events happen on their property.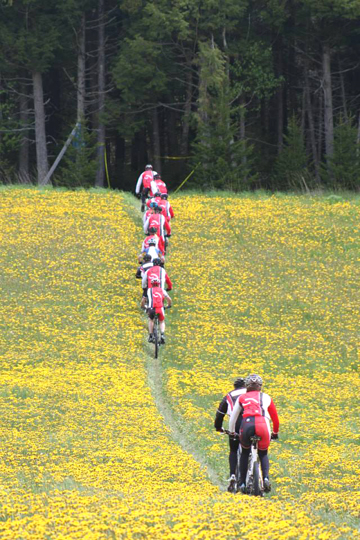 Full results here.
Next up on the BNS XC calendar is Highland Grind in Antigonish!