January 07, 2016 (Maple Ridge, BC) – There was no time off during the Christmas holidays for Maggie Coles-Lyster. The 16-year old Maple Ridge, BC, native and competitive cyclist spent her holidays training in preparations for the upcoming UCI Cyclocross World Championships on January 30, 2016 in Zolder, Belgium.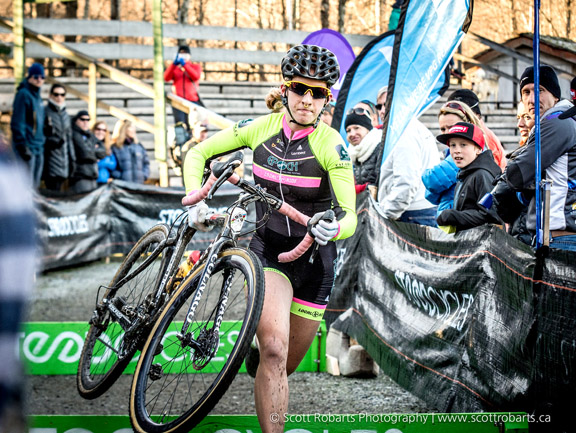 Coles-Lyster qualified for the Canadian team to compete at the World Championships by winning a bronze medal at the Canadian National Cyclocross Championship back in October in Winnipeg, Manitoba. Since then, she has been honing her cyclocross skills and finished off the season strong with three consecutive victories, including taking the BC Elite Women's Cyclocross Championship.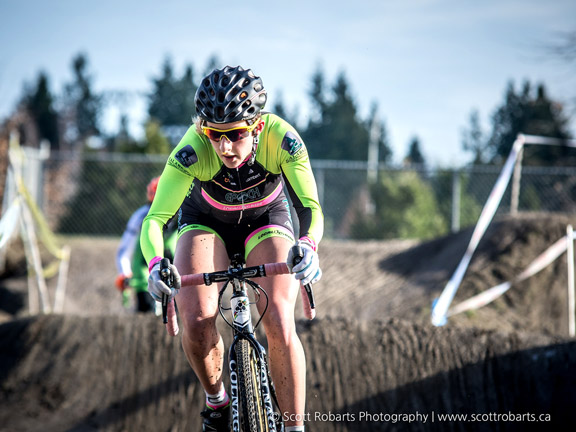 "I am excited about racing against the world's best under 23-year old women in my first European bike race. I am also looking forward to the experience of racing at an event in a cycling crazy culture that can draws crowds upwards of 50,000," said Coles-Lyster.
For those that are interested in supporting Maggie, please go here or contact localrideracing@gmail.com.