June 28, 2013 (North Vancouver, BC) – The BC Bike Race is about to start for its 7th edition from June 29th to July 6th. This is one of those bucket list races that people from around the globe come to compete in. Some are racing the event while some are simply riding it for the phenomenal scenery and amazing single track. This is where I come in under the Team Pedal/Norco banner. My goal is to give you an insider's look at the race and what goes on behind the scenes for you, the racer.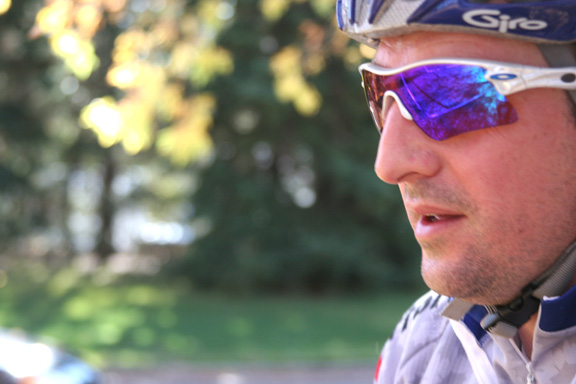 The event is pretty special and when I got an opportunity to ride it, I couldn't turn it down. With seven stages and this epic race covers some of the sweetest single track that B.C. has to offer. It starts on the legendary North Shore of Vancouver and ends in Whistler.
There are two different ferry crossings that are part of the course and riders can expect to see wildlife as diverse as orcas to bears. I am really looking forward to seeing how well the organizers can pull off this event. Having to move the base camp as often as they do is no easy feat, never mind looking after a gaggle of racers to boot. The reputation of the BC Bike Race is impeccable and the race sells out a year in advance, so it must be good.
Another highlight for me is that I will be on a full suspension 29er for this race. Norco has stepped up with a Revolver 1 full suspension bike for us to test over the toughest terrain there is. If I had to pick an ideal ride for this event, this would have to be the bike.
The 29″ wheels roll nicely over the rough stuff and the Fox shocks will help take up the punishment the trail has to offer. That being said, I still expect to suffer out there since the BCBR is considered an epic bike race – and that does imply some suffering.
Stay tuned and I'll let you know how it all goes, and what makes this bike race one of the best on the globe.
Check out our features, videos, and results daily at pedalmag.com.