September 01, 2012 – Sheryl Crow, the Grammy-winning musician who was once engaged to Lance Armstrong, gave crucial evidence about doping allegations to U.S. federal investigators reports the New York Daily News. Crow spoke to investigators in late 2011; the federal investigation was abandoned abruptly in February without any charges being laid. After that, the U.S. Anti-Doping Agency (USADA) proceeded with its own investigation of doping allegations against Armstrong.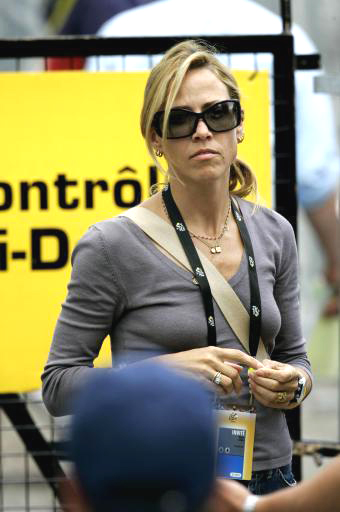 Armstrong, as reported last week by Pedal, has now declined to fight the USADA investigation. Technically, many observers consider this to be an admission of guilt although Armstrong's recent statements reveal that he's still defiant in the face of doping accusations. And because Armstrong is no longer fighting the accusations, it seems unlikely that any witnesses will have to testify. According to USADA, more than 10 cyclists cooperated with its two-year probe of Armstrong's teams, which paralleled the federal investigation.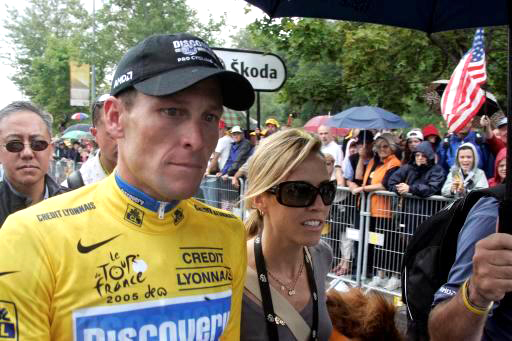 The status of Armstrong's seven Tour de France titles continues to be mis-reported. The Daily News (and other mainstream media) claim that these have been stripped from the cyclist but the final decision on Armstrong's medals rests with the UCI which is still waiting for "a reasoned decision from USADA" before taking action.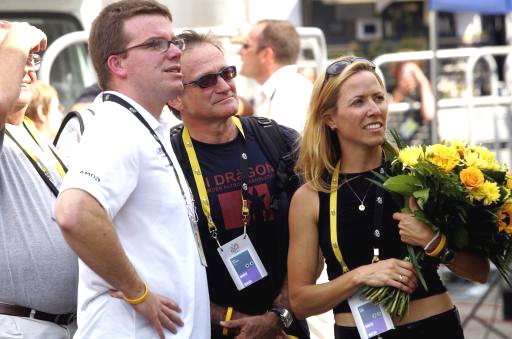 Crow and Armstrong lived a glitzy, jet setter life together that included an Oprah Winfrey interview before calling off their engagement in early 2006. Tyler Hamilton, a former Armstrong teammate whom USADA has named as a witness, claims that Crow was present while Armstrong was talking about or dealing with banned substances.
Meanwhile, there are suggestions that Armstrong may have to pay a fine of almost 3 million Euros ($3.7 million CDN) to the French Cycling Federation according to Sport365.fr.
New York Daily News HERE.
Sport365.fr (in French) HERE.