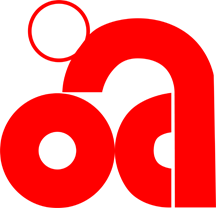 May 02, 2014 (Toronto, ON) – The Quest for Gold Ontario Athlete Assistance Program (OAAP) provides support to Ontario's amateur high performance cycling athletes. Quest for Gold – Ontario Athlete Assistance Program 2014-2015 (OAAP) is funded by the Government of Ontario, through the Ministry of Tourism, Culture and Sport (MTCS), and operated through the Sport, Recreation & Community Programs Division.
The overarching goal of the Quest for Gold – OAAP is directly related to the High Performance Sport goal of the Canadian Sport Policy – that Canadians are systematically achieving world-class results at the highest levels of international competition – by improving the performance and number of Ontario athletes performing at the national and international level, thereby contributing to the improved performance of Canada at international competitions.
Specific objectives of the program are:
To help athletes continue their pursuit of athletic excellence at the highest levels of national and international competition;
To encourage athletes to stay in Ontario to live and train;
To compensate athletes for earnings lost while training during their summer school break;
To enable athletes to successfully pursue excellence in sport while fulfilling their educational goals;
To increase athletes' access to high performance coaching; and
To enhance training and competitive opportunities available to athletes.
For the 2014/15 Draft Selection criteria please Click Here