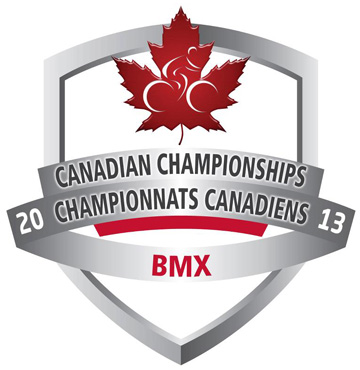 August 09, 2013 (St-Albert, AB) — The registration process is now active for the 2013 Canadian BMX Championships, scheduled for August 22-25 in St-Albert, AB, announced the governing body for competitive cycling in Canada, Cycling Canada.
The 2013 Canadian BMX Championships will feature the traditional BMX races as well as the individual time trials featuring cyclists in junior, elite and masters categories.
The event kick starts on Friday with the time trials, followed Saturday by the BMX qualifying heats and brackets towards the ultimate race. On Sunday, Canada Cup races will be held as a part of the season-long developmental cycling series.
Registration can be done here.
"Western Canada, especially Alberta, is the hot-bed of BMX in Canada. The St-Albert BMX club has been professional and impressive in the pre-planning of the event. We expect that everyone will be treated to a great BMX event," said Mathieu Boucher, Domestic Development Director at Cycling Canada."
In addition to hosting the Canadian BMX Championships, St-Albert will host the 2013 Canada Cup Finals on Sunday August 25, the day following the Championships races.
More information can be found on the event web page here and on the event Facebook page here.
The 2013 Canadian BMX Championships is Canada's top domestic BMX cycling event. The event annually attracts some of the country's best BMX riders challenging for the Red and White Jersey awarded to the Canadian Champions in the BMX event and the individual time trial race. Organized by the St-Albert BMX Club in St-Albert, AB, the event is governed by the Cycling Canada, a member of the International Cycling Union (UCI).
The 2013 Canadian BMX Championships is made possible thanks to the close collaboration between the Cycling Canada, the Alberta Bicycle Association (ABA) and the St-Albert BMX Club. The event will be held from August 23rd to 25th and showcases racing in the Junior, Elite and Masters categories.