September 20, 2011 (Copenhagen, Denmark) – The 2011 UCI Road World Championships are underway in Denmark starting yesterday on September 19 in Copenhagen, Denmark with the time trials, which run through September 21. The road races take place September 23-25. As is always the case in the lead-up to championship events, there have been some shake-ups, controversies, injuries, and other news-worthy happenings in the elite cycling world.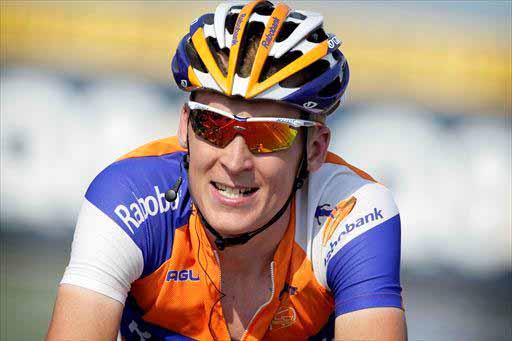 Gesink Injured – Unable to Race Worlds
Top Dutch rider Robert Gesink (Ned) Rabobank and overall contender has broken his right leg in a training crash, according to his Rabobank Team. The injury comes on the eve of the UCI Road World Championships and obviously puts a huge damper on the end of Gesink's season.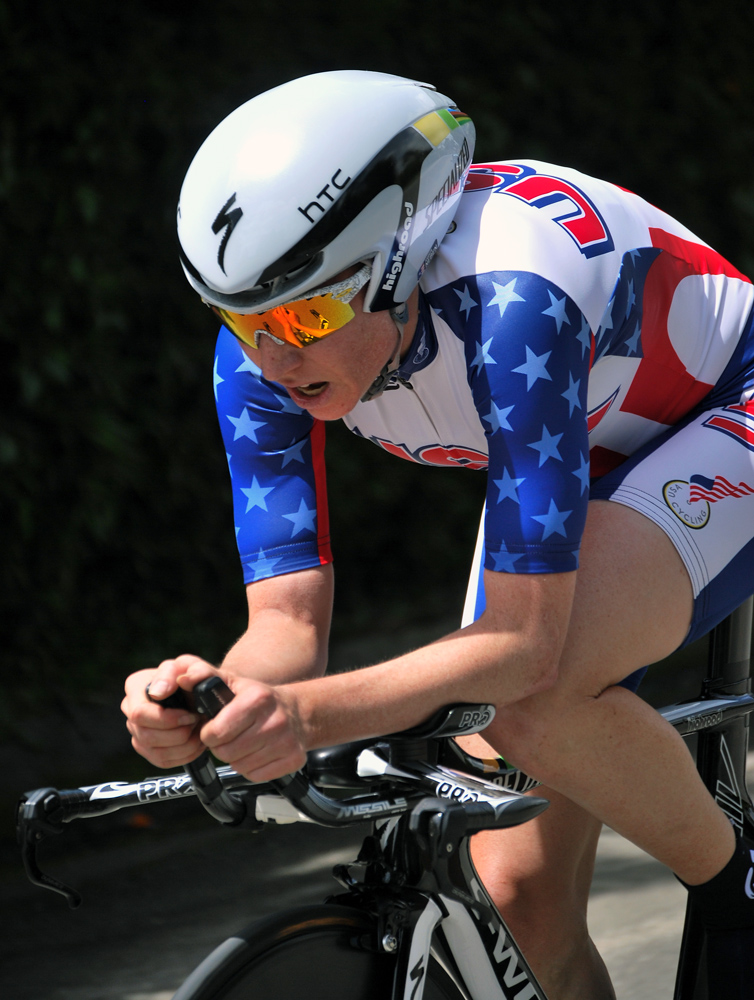 Neben Replaces Armstrong on USA Women's ITT Worlds Team
The biggest controversy happened on Team USA's women's individual time trial selection. After USA Cycling announced its team selection on September 2, a protest was filed. Following consideration of the protest, USA Cycling's Selection Committee reconvened and after further review named 2011 National Time Trial Champion and 2008 World Champion Amber Neben as the discretionary nominee to compete in the women's time trial alongside Evelyn Stevens, an earlier announced automatic qualifier based on her time trial win at the national championships. Neben will fill the spot originally awarded to 2009 World Champion Kristin Armstrong. Armstrong was already en route to Denmark when the decision was made. Upon hearing the news when she landed, Armstrong promptly turned around and flew home – read more HERE.
Norway to Submit 2016 UCI Road Worlds Host Bid
Seven Norwegian cities have entered bids to host the 2016 UCI Road Cycling World Championships, according to the Norwegian Cycling Federation. On November 21, the Federation will decide which candidate it will nominate for the final bid, which will be presented to Norwegian Parliament.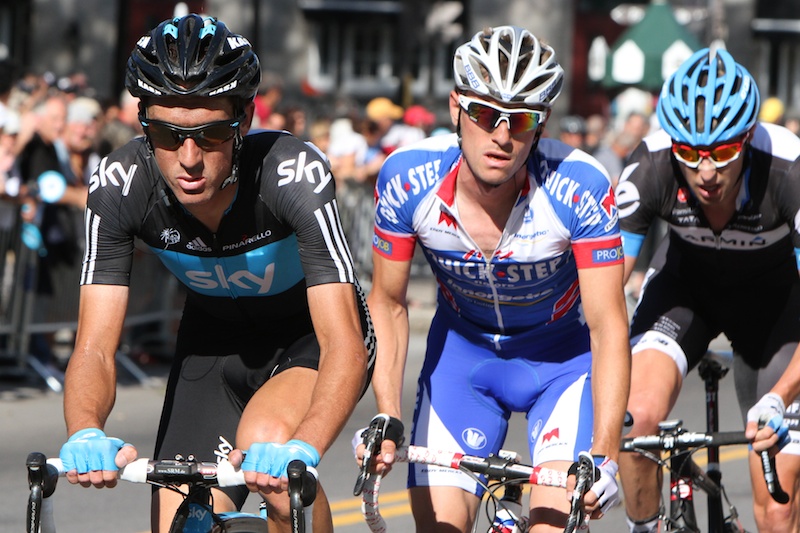 Barry to Replace Rollin for Canada at Road Worlds
Michael Barry (Can) Team Sky will replace Dominique Rollin (Can) FDJ on the Canadian men's squad in the road race at the World Championships on Sunday. Read the interview with Barry HERE.
2011 UCI Road World Championships Schedule of Events
Time Trials
Monday, September 19
– Junior Women (13.9km) – 10h00-11h45
– U23 Men (35.2km) – 13h00-17h30
Tuesday, September 20
– Junior Men (27.8km) – 09h30-13h15
– Elite Women (27.8km) – 14h00-17h10
Wednesday, September 21
– Elite Men (46.4 km) – 12h30-17h05
Thursday, September 22 – Rest Day
Road Races
Friday, September 23
– Junior Women (70km) – 09h30-11h55
– U23 Men (168km) – 13h00-17h15
Saturday, September 24
– Junior Men (126km) – 09h00-12h30
– Women Elite (140km) – 13h30-17h15
Sunday, September 25
– Elite Men (266km) – 10h00-17h05
Schedule, Start Lists & Course Info
Full Schedule of Events HERE.
Time Trial Course information HERE.
Road Race Course information HERE.
List of participating nations HERE.