August 24, 2011 (Hinton, Alberta) – This weekend Alberta's top XC and Marathon racers will be gathering in the foothills of the Rocky mountains to compete for the Provincial XC and MX titles.  The races will take place at the Hinton Nordic Center just outside the small Logging and Oil community of Hinton.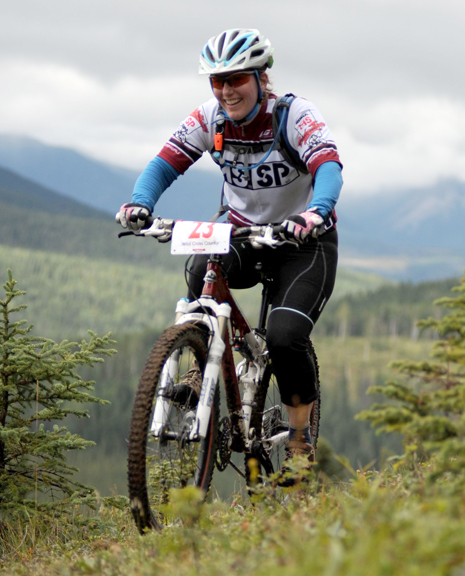 On Saturday the racers will compete on a hilly 9.5km loop with some epic dh descents and long fire road climbs. Many racers claim this to be one of the tougher courses in Alberta as the rough terrain and constant hills keeps everybody on the edge of implosion.
Sunday's Marathon race will take place on 3 separate loops, with the racers doing each lap once, and then laps 2 and 3 again for a total of 64 km.  The course is hard and had rave reviews last yr as the race organizers have put countless hours into the course building up berms and connecting animal trails to create this one of a kind event.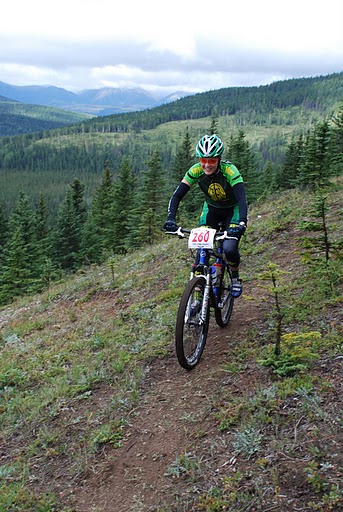 New this year it has been arranged for Zone4 to time two of the Downhill sections which will add a whole new element to the weekend.
Licenced and unlicensed racers alike are welcome to come test there selves against Alberta's best and join in on an unreal weekend of bike racing and camping!
Registration closes for the XC on Thursday Aug. 25th at 10 pm and Saturday Aug 27th at Noon for the MX.
Check out full race details at www.albertabicycle.ab.ca!