January 11, 2017 (Dublin, Ireland) – In the wake of the second McLaren Report, and the system of national corruption and unfair play uncovered in Russia, the National Anti-Doping Organizations of 19 countries have come together in Dublin. Hosted by Sport Ireland, the major outcome of the two-day meeting was the requirement to exclude Russia from all international sports. The ruling, according to the committee, does not seek to prevent every and all Russians from competing, rather that each be submitted through an approval process and participate as "neutral practitioners."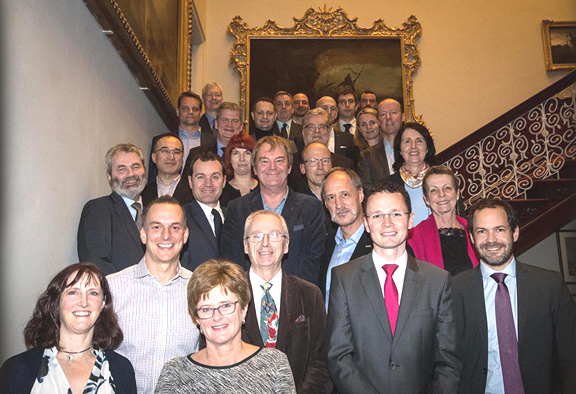 Other outcomes of the meeting were a continued and rejuvenated support towards the World Anti-Doping Agency (WADA) as well as stating their opposition towards testing bodies which are under the control of sports. It is the feeling of this committee that credibility can only be given to testing if the responsibility falls outside a sport's control.
The proposals were signed by anti-doping leaders from Austria, Belgium, Canada, Croatia, Denmark, Estonia, Finland, France, Germany, Ireland, Japan, Netherlands, Poland, Slovenia, Spain, South African, Sweden, Switzerland and the United States.
More info:
Anti-doping World here.
BBC Sport here.
Nada Newsdetail here.