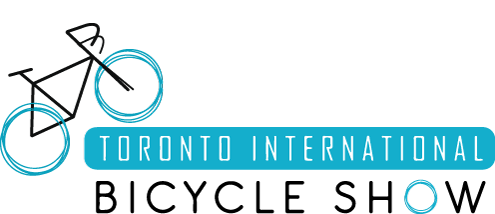 October 09, 2015 (Toronto, ON) – It's That Time of Year Again To Save Big. Now in it's 16th Year, this once-a-year, seven-hour sales blitz takes place a week from Saturday! So while you are enjoying the Thanksgiving long weekend, you might want to think about that new bike and/or those cycling clothes, parts and accessories you want to buy. The place to get what you want at the prices you will not believe is at the 16th Annual Bicycle Fall Blowout Sale.
Be sure to come on Saturday, October 17, 2015 (10 AM to 5 PM) and don't miss out on the amazing savings.
Where Is It?
Enercare Centre (formerly Direct Energy Centre)
East Annex, Hall F, Door 33
North entrance next to Ricoh Coliseum (Hockey Arena)
Exhibition Place
Toronto, Ontario, Canada
Time
Doors Open at 10:00 AM
Admission
$5.00. Children 5 and under are free.
Don't Forget That Admission Is CASH ONLY
More info here.